Here's a detailed plan that teaches you how to become a homeowner. Use the guidance to make smart decisions when buying a home.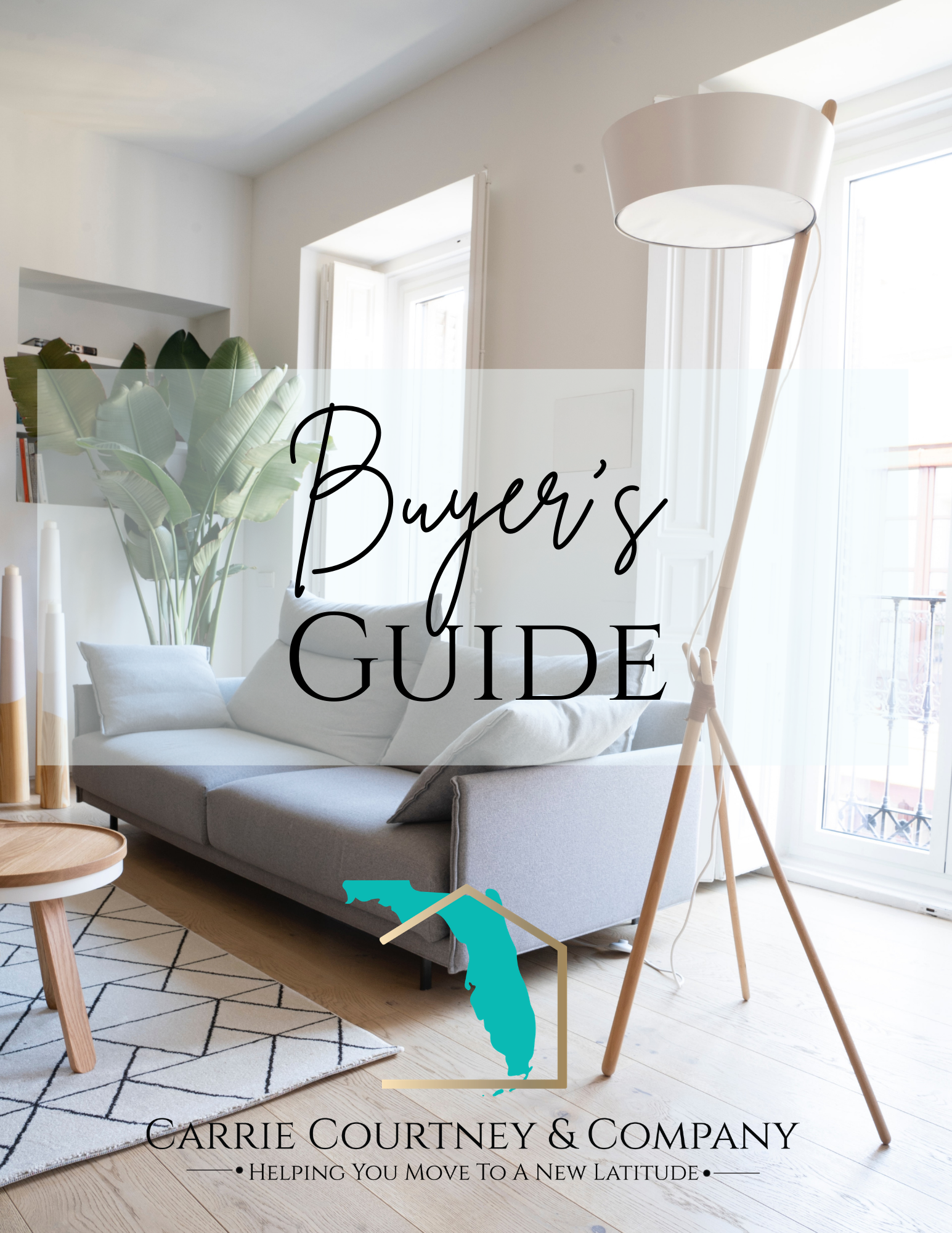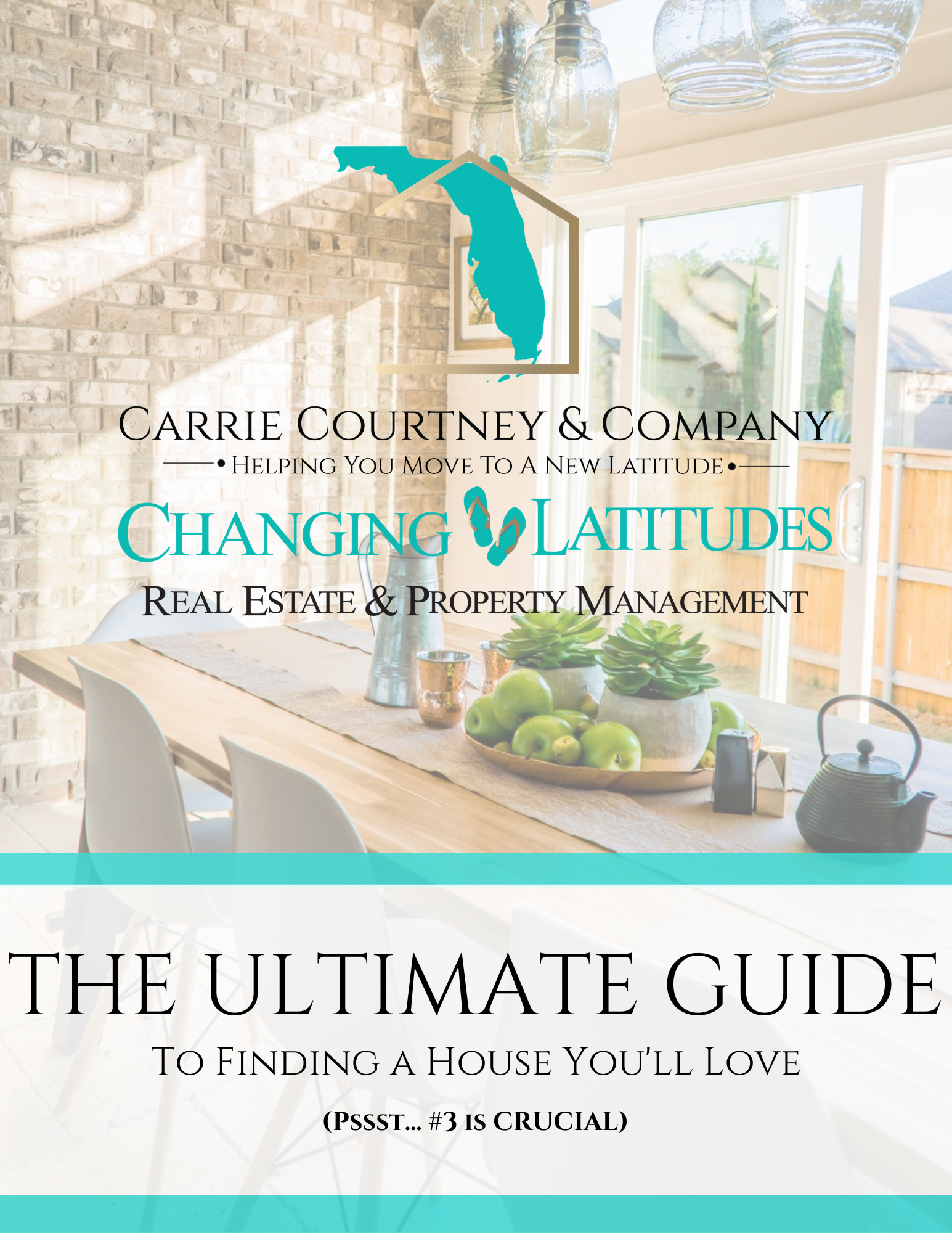 The Ultimate Guide To Finding A House You'll Love
You want to know you're making the right decision when it comes to investing in your future and this guide will walk you through everything to keep in mind before writing an offer!
First Time Home Buyer's Guide
If you're thinking about homeownership this year, make sure you request our FREE guide, "First Time Home Buyer Bootcamp – Training for the Home Buying Process. It includes a list of questions for you to ask your Real Estate Agent, things you should consider before starting the process, a quiz to test your home buyer knowledge, and your Home Buyer Starter Kit!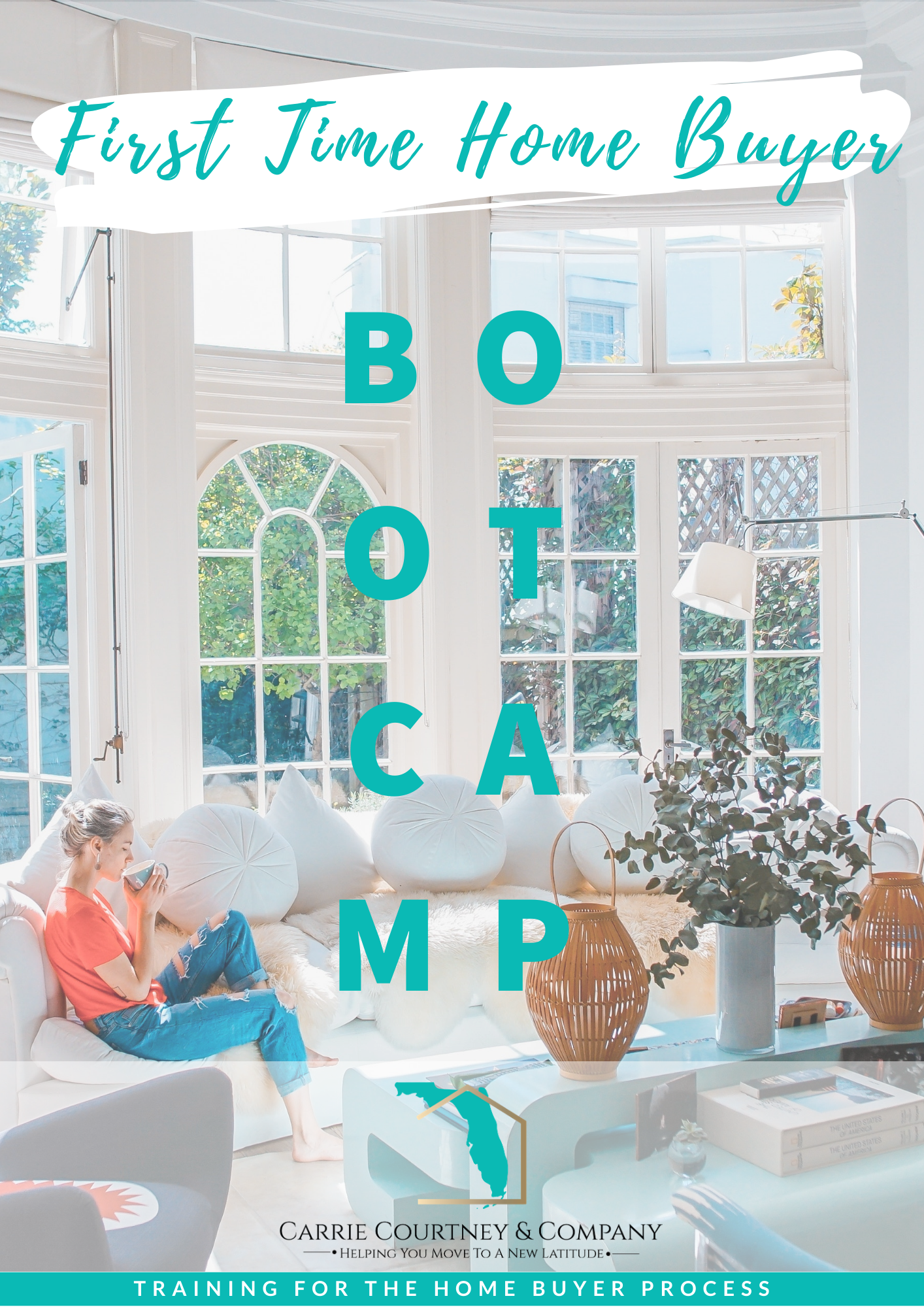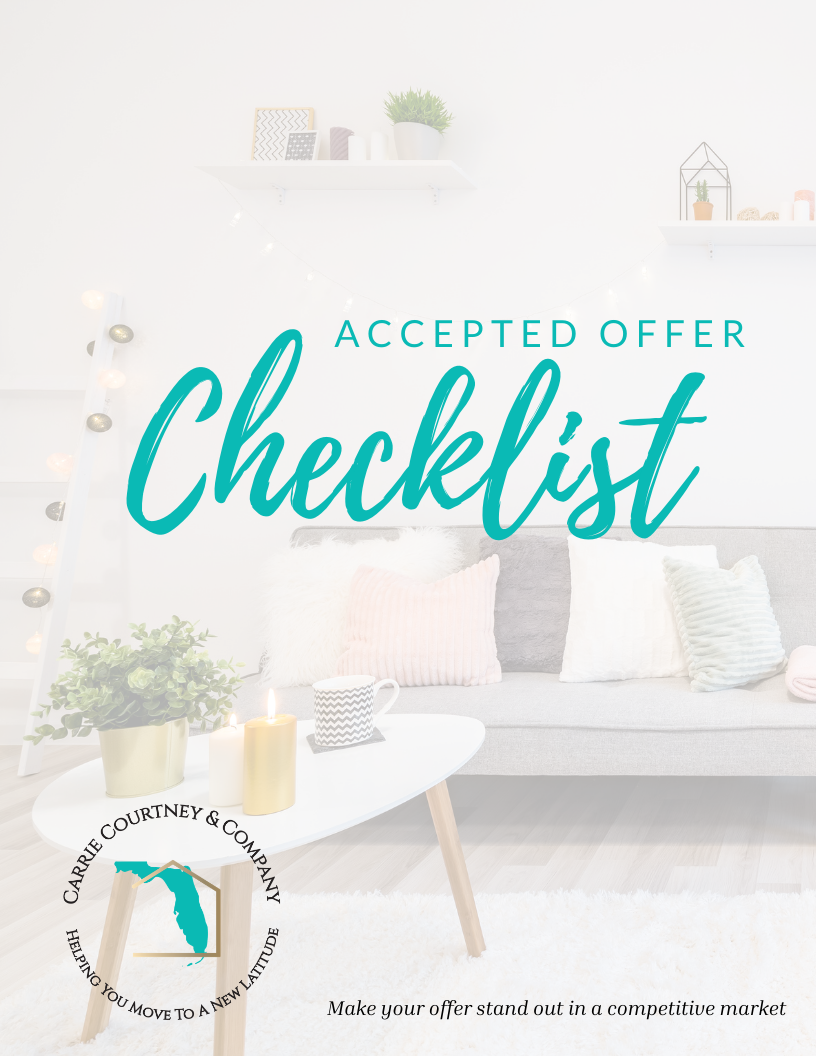 Make Your Offer Stand Out!
Getting our buyer's offers accepted is our superpower! We have tried and true strategies we implement when a competitive offer scenario arises that will help their offer be the one the sellers pick! We packaged up a checklist of these exact strategies that we're sharing FOR FREE!
The Future Homeowner Club
Join the future homeowner club by getting on the list and requesting the free workbook that walks you through a 12 month outline of what to do when, to prepare yourself for homeownership! Click on the download button below to get a copy right now!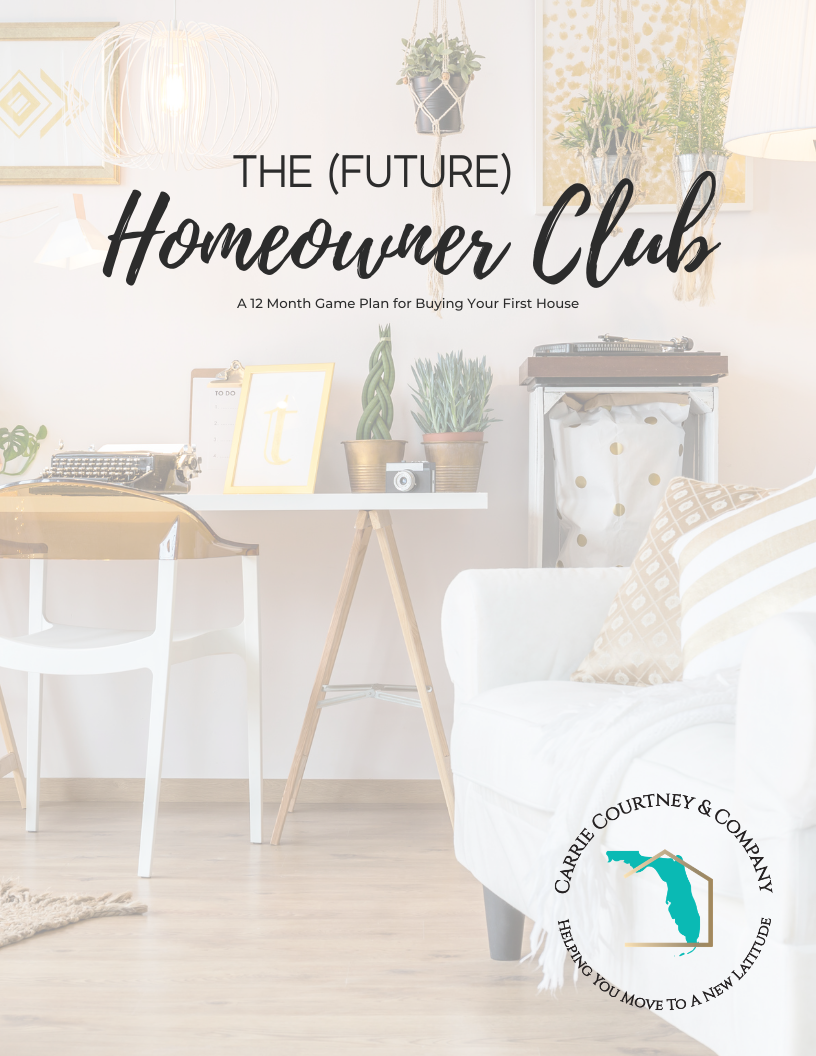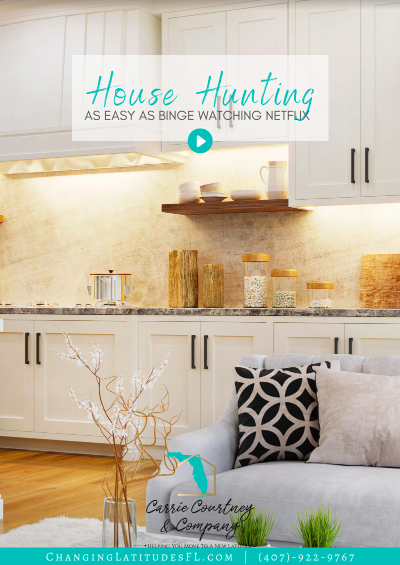 How To Make House Hunting As Easy As Binge Watching Netflix
Digging through all of the Real Estate websites to try to find that perfect home can feel be overwhelming! But it doesn't have to be that complicated! What if we told you that house hunting could be as easy as binge watching Netflix? Grab a copy of our guide now and get ready to press play on your home search! Click on the Download button now!
90 Day Home Owner Challenge
Here is the first part of the 90 Day Challenge. Click on the Download button to get you started right now!