Home Seller Bootcamp
Imagine putting your house up for sale and selling it for the most money possible all while having a stress-free transaction! This can be your reality but in order for that to happen, you need to be PREPARED! And we want to help prepare you to do just that! So we are sharing our free guide to get you started: Home Seller's Bootcamp, which includes the exact timeline you should follow if you want to see these results!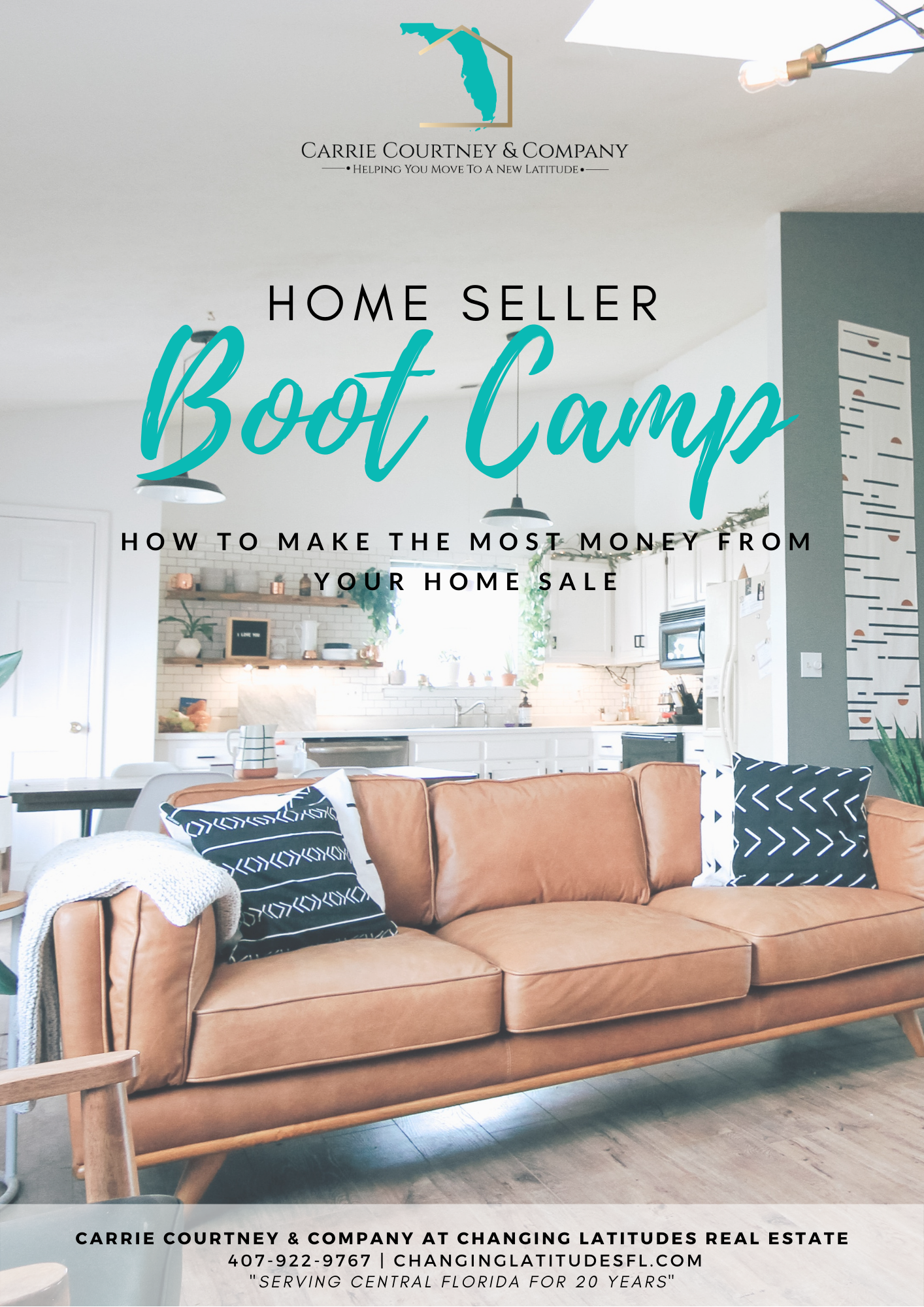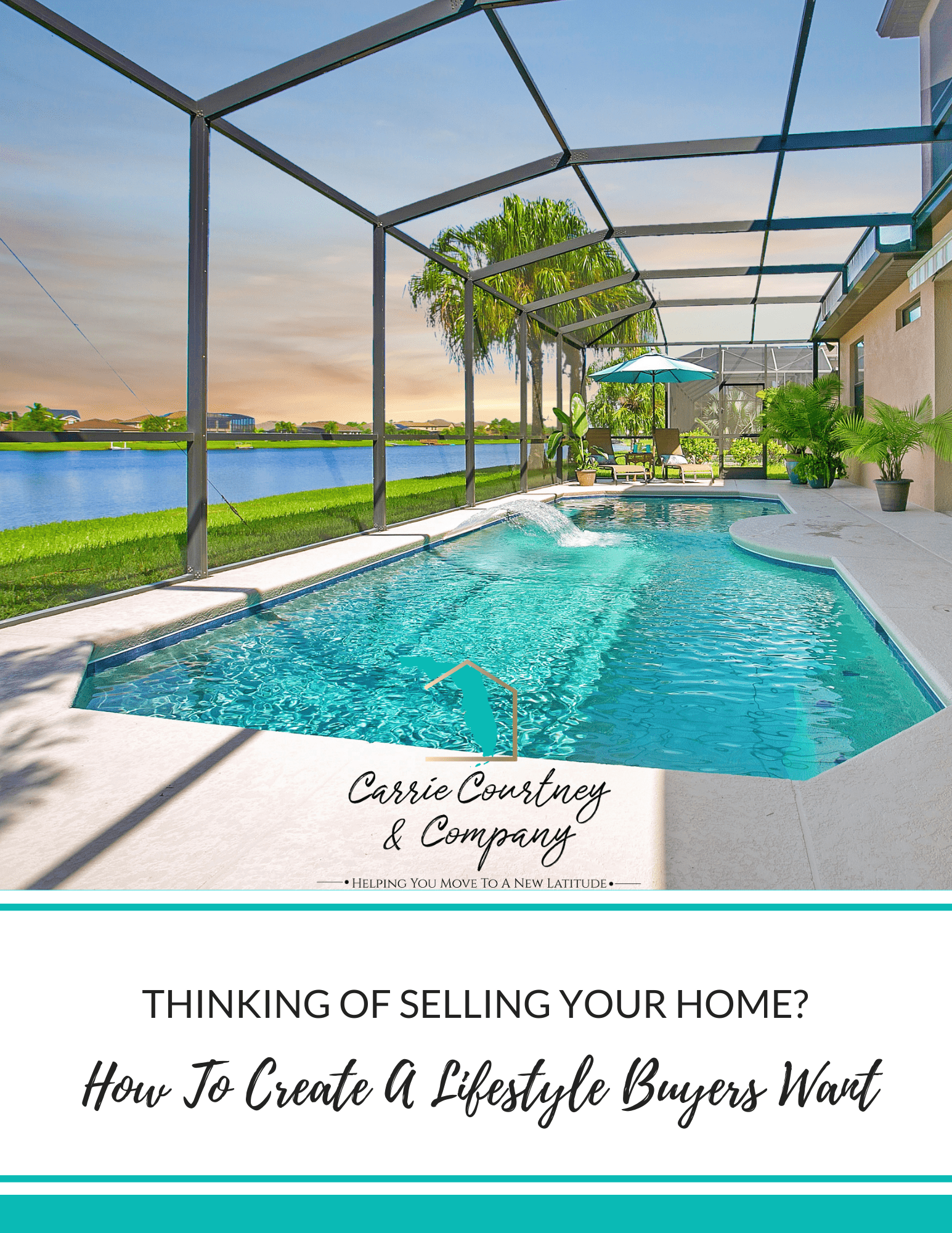 How To Create A Lifestyle Buyers Want
Thinking of Selling Your Home? One of the most important factors when selling your home is often overlooked and that's the lifestyle your home creates. Grab our FREE guide and learn how to highlight the right features in your home before putting it on the market so you can attract the MOST buyers and net the MOST money.
10 Things You Must Do
Hey friends! We have something you're going to want! Selling your home can feel really overwhelming and the to do lists, never ending! So we put this guide together with YOU in mind to help you prioritize what to focus on in order to have the BEST results once that "For Sale" sign goes up! Get your hands on it FOR FREE!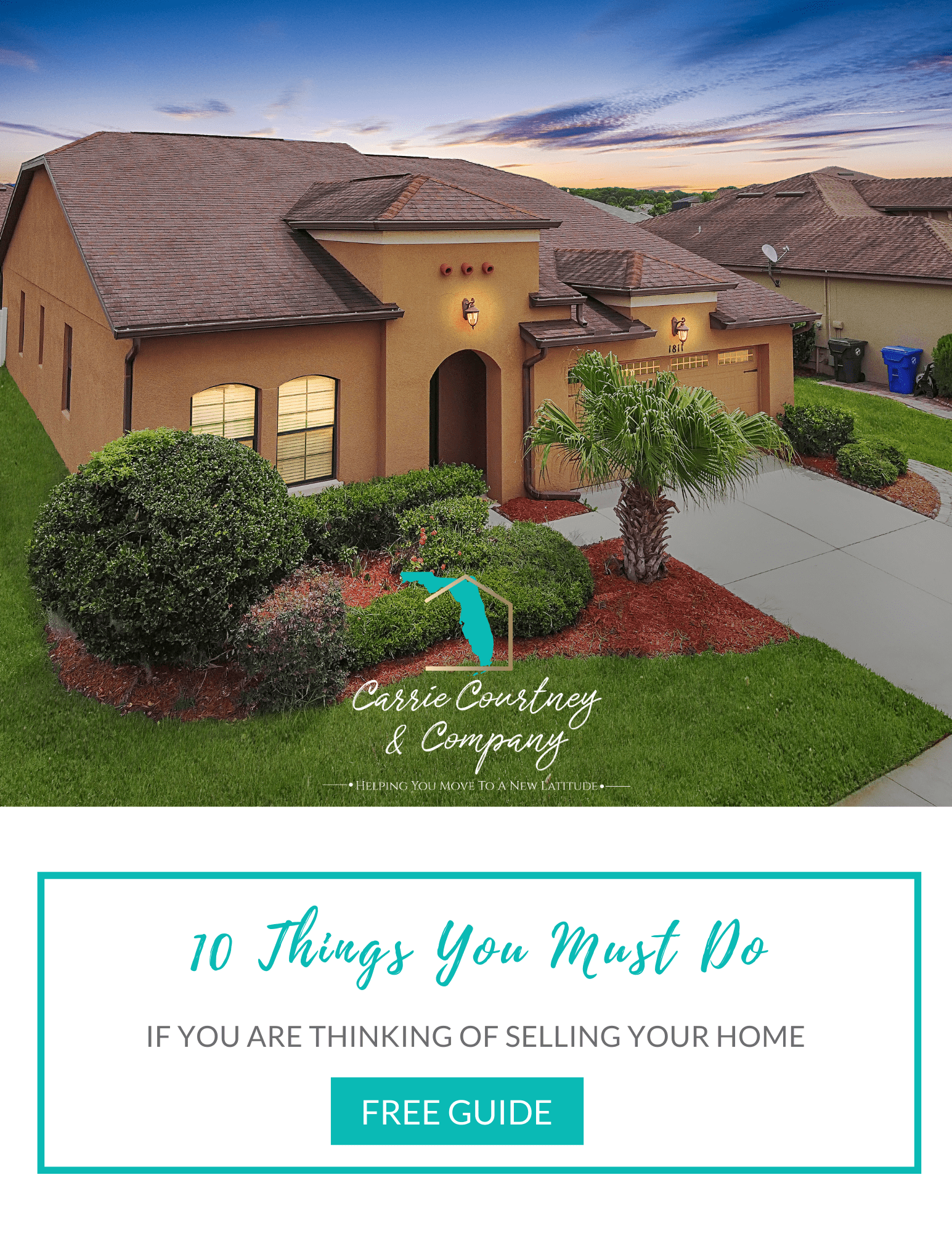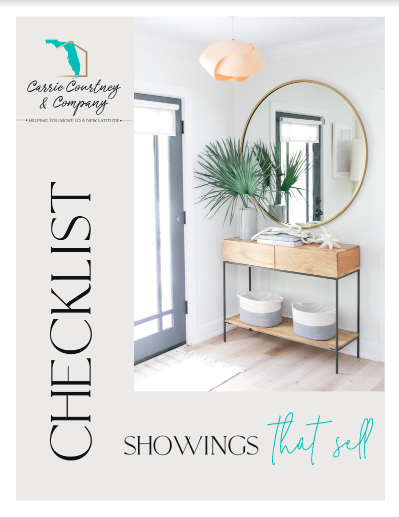 We have a few secrets to share that will result in less cleaning and packing up to leave for showings! We're teaching you how to prepare your home for a successful showing to capture buyers right away! Think beyond the staging tips and more about the experience so you can get your home sold in a weekend's worth of showings!