A Vacation Home in Florida
---
Buying a vacation home should be a fun and exciting experience. You're investing in years of enjoyment for yourself and your family and exploring a world of options. However, as with any real estate transaction, the process can be a little daunting. It's important to take a smart approach that sets you up for a purchase you feel great about.
So what's the ideal spot for a vacation home? It will be different for different buyers. However, some areas make fantastic locations that appeal to a wide range of buyers and vacationers.
Kissimmee and Davenport are top Central Florida areas. With proximity to hundreds of attractions and activities, the area appeals to a wide range of people.
Buying a vacation home is a different type of investment from buying a house, especially for those who plan to rent it out. Factors like good schools and the job outlook are less concerning and buyers will be more focused on local HOA zoning laws, nearby amenities, and local attractions.
To help buyers in their house hunt, let's look at a few of the top things to consider when choosing the right vacation home location.
Things To Ask Yourself:
How many days a year do I want to use the property?
Do I want to be the sole user of the property, or will I rent it out to guests when I'm not there?
How much rental income do I need to earn from my vacation home to comfortably afford any expenses incurred?
Will I require on-site property management to handle renters' needs and to look after the property when I'm away?
What amenities are important to me? Do I want a single-family home with a private pool, or a resort-style community with luxury amenities?
Is there a particular attraction I want to be close to? How will I travel between the attraction and my vacation home?
How many people will typically use the vacation home at a given time? What number of beds/bedrooms would suit my needs?
Do I want to purchase an existing home that I can use right away? Would I prefer to purchase something built brand new just for me?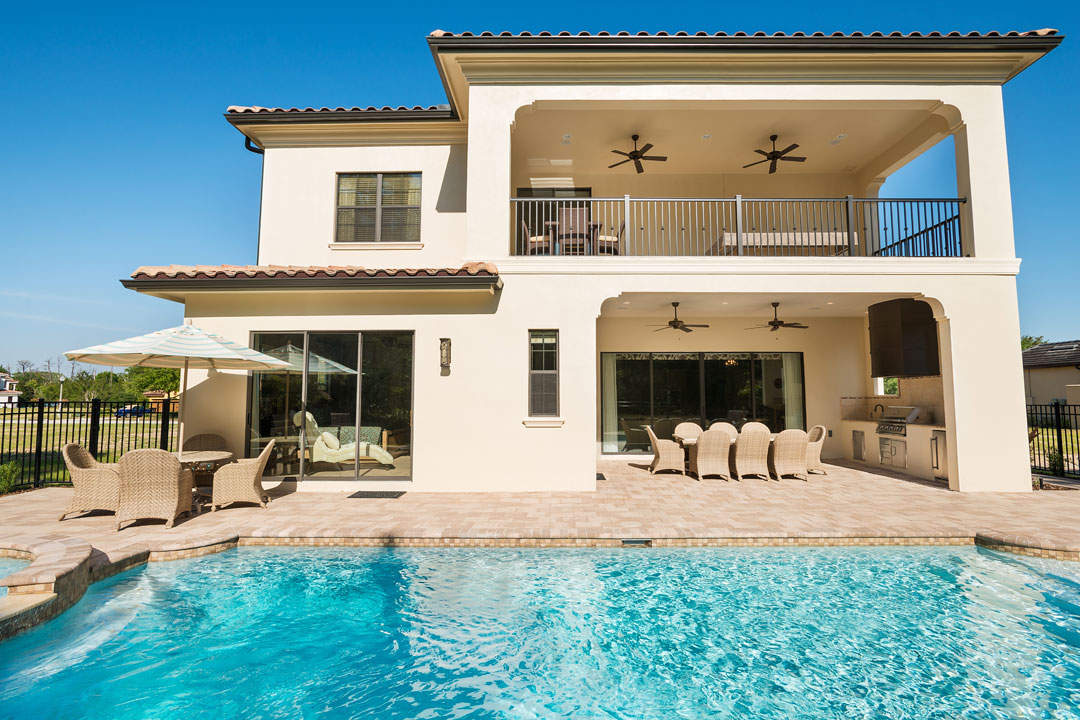 If you're ready to take the first step and explore a dream vacation home that matches your lifestyle and budget, contact our team today to see how we can help you get the vacation home of your dreams.