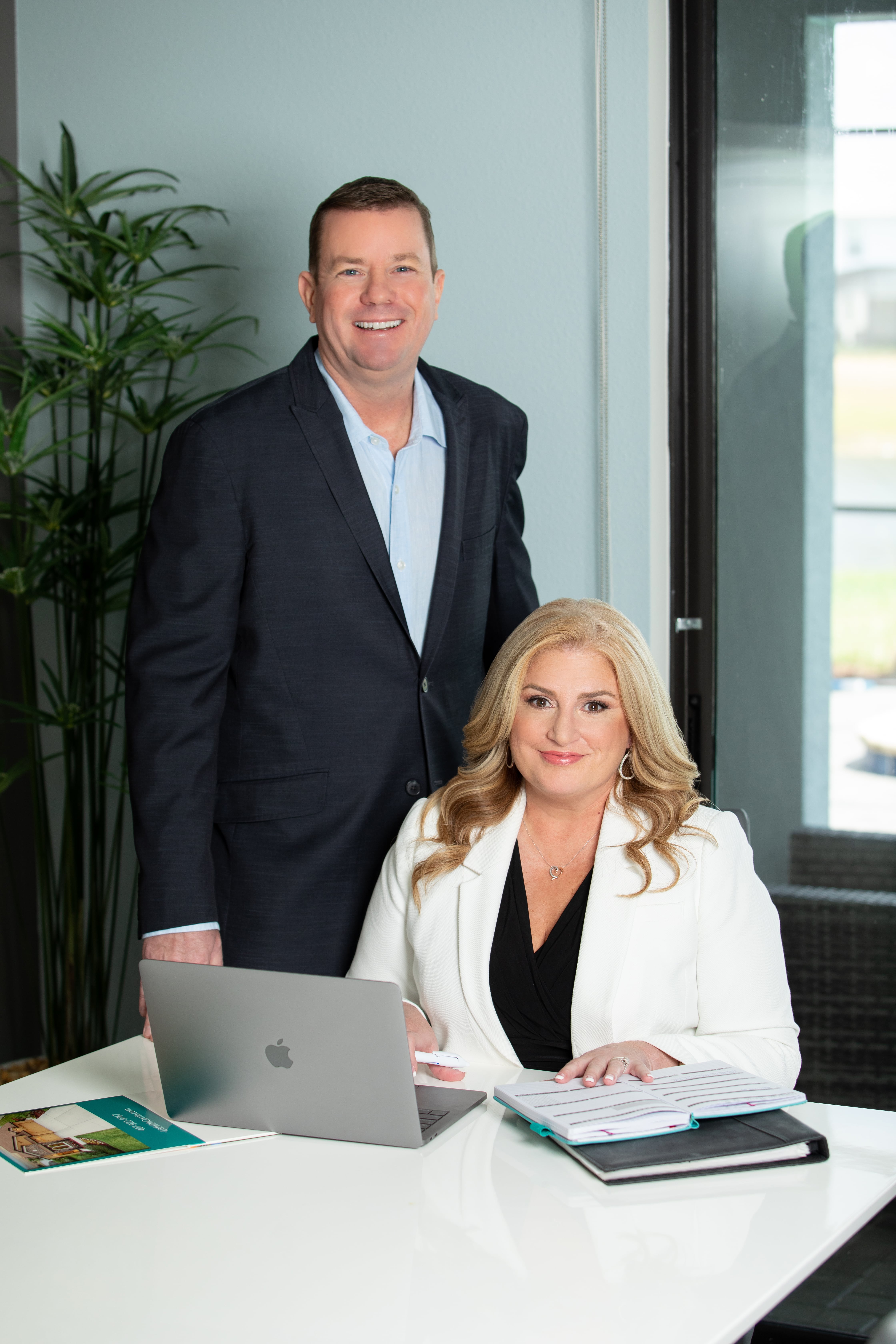 Renovating The Real Estate Game!
Carrie Courtney & Company is Central Florida's premier full-service real estate experience and lifestyle company where our chief goal is to not only get the most value out of every home but to provide ethical, professional, and results-driven services to every property owner and prospective real estate buyer.
We are able to do this through innovation, collaboration, and artistry. The real estate industry is behind the times, and we want to be different. We have entered a new era in real estate marketing. Digital technology—from mobile devices to new media platforms—have empowered buyers and revolutionized the entire property transaction process, from the way buyers investigate property, to the way they make offers, and finally agree to go to contract.
Our specialized real estate marketing practice understands the changes in both the marketing and real estate landscapes. In fact, the integration of cutting-edge creative services with leading-edge technology is the true strength of our offering. Innovation allows us to not only help our sellers, but also our buyers.
On the Carrie Courtney & Company Team, we happily break away from traditional real estate by utilizing innovative hyper-targeted marketing strategies, modern technology, and professional creative teams to list and sell the Florida lifestyle. From high definition video house tours, to composing narratives about the story of your home, we're setting ourselves apart for anyone looking to buy or sell a home. We're not thinking outside the box. We threw the box away and are working in a sphere of collaborative, inventive, energized experts on your behalf.
We Are A TRUE Team
At most real estate companies' agents appear to be a team but rarely ever are. Gone are the days of the traditional real estate office, and they've been replaced with a brokerage that put a roof over the heads of lots of agents each doing basically their own thing. Carrie Courtney & Company work together as a true team of specialists. Marketing and managing sales from contract to closing are handled by our team so we continually remain focused on matching up buyers and sellers, constant communication with all parties to create a stress-free experience!
Results Are What Count
Anyone can make empty promises or use cheap gimmicks to get your attention. The only measure of a good job is that your house gets sold.
Highly Skilled Sales Force
At Carrie Courtney & Company we view sales as an art form and as such our team members constantly work to get better at their craft. There is a complete career path that will nurture an associate. In fact, Carrie is intimately involved with the training and development of our Realtors and works daily to help them do one thing better: sell homes.
Innovative Real Estate Brokerage
Changing Latitudes has been recognized as an innovative brokerage in the U.S. and has been profiled by several national companies such as Zillow, HomeLight and ActiveRain to name a few for our use of technology in the real estate industry. All of this translates into fast, more efficient sales for our clients. We have also been awarded the prestigious, HomeLight Elite Agent and have been chosen as a Top Agent in Top Agent Magazine. We have also been named on the Real Estate Executive Magazine's "100 Most Influential Real Estate Firm in Florida" list.
5-Star Promise
Most online review systems allow up to 5 stars and at Carrie Courtney & Company, we always consider what would compel someone to give us the "5th Star". It is our intention to take care of our customers in a way that makes them feel extra special, not just another deal we close. We think we're doing a great job. Be sure to check out our reviews for yourself on Zillow.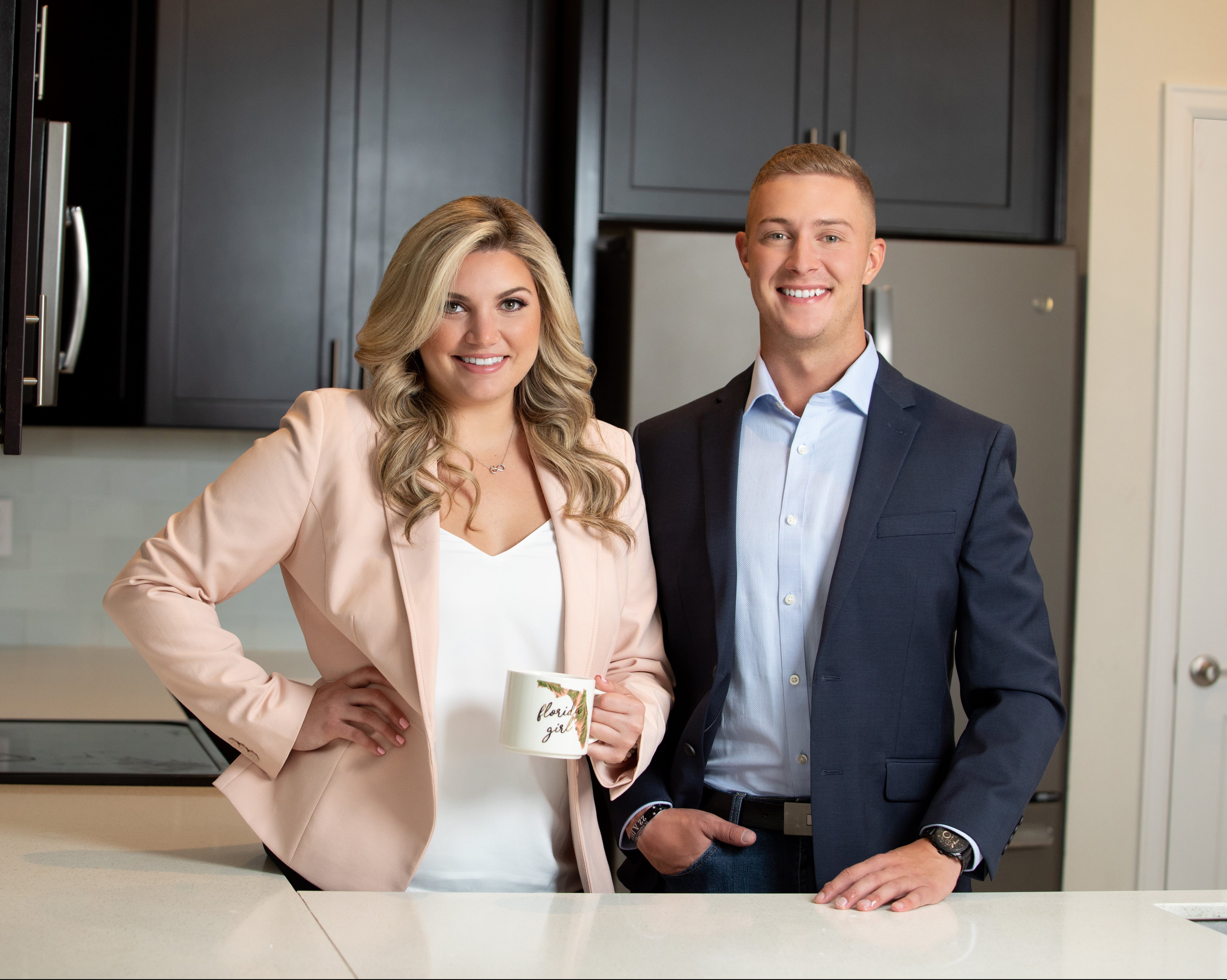 Cancel Anytime Guarantee
Our Cancel Anytime Guarantee is exactly that, if you are not happy with the service we provide, you can cancel at any time. By hiring us you don't have to worry that you will be locked into a long 6+ month contract with a Realtor who isn't truly working hard for you. We want to earn your business everyday and this is how we are held accountable.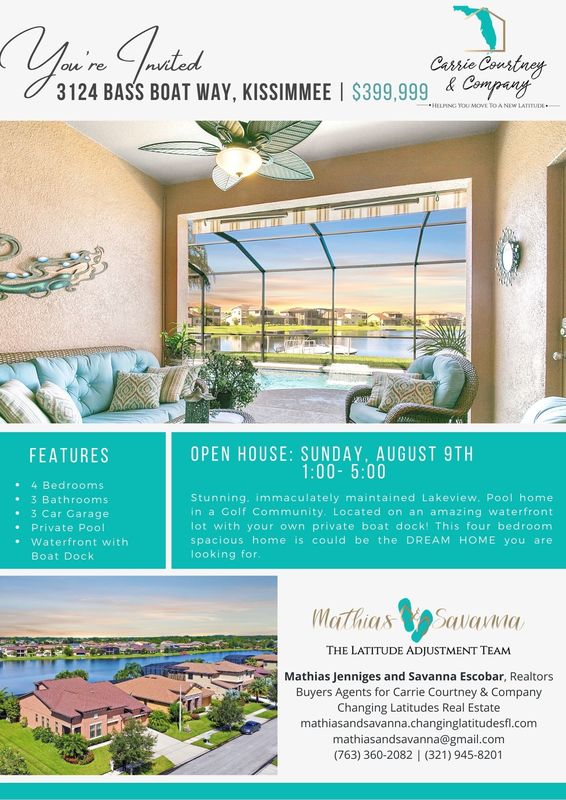 Top Notch Marketing
Our goal is to sell your home at a new record sales price for your neighborhood. We can't do that if we follow the typical, everyday, same old marketing plan that so many other Realtors do, so we came up with our own... The Front Loaded Marketing System. This is a targeted 7 day marketing blitz that is specifically formatted to each individual property and covers every avenue of marketing. With this approach we have successfully sold 97.8% of our listings, with the majority selling within the first 7 days!
Professional Promotional Video