Ready to start your future Florida home search?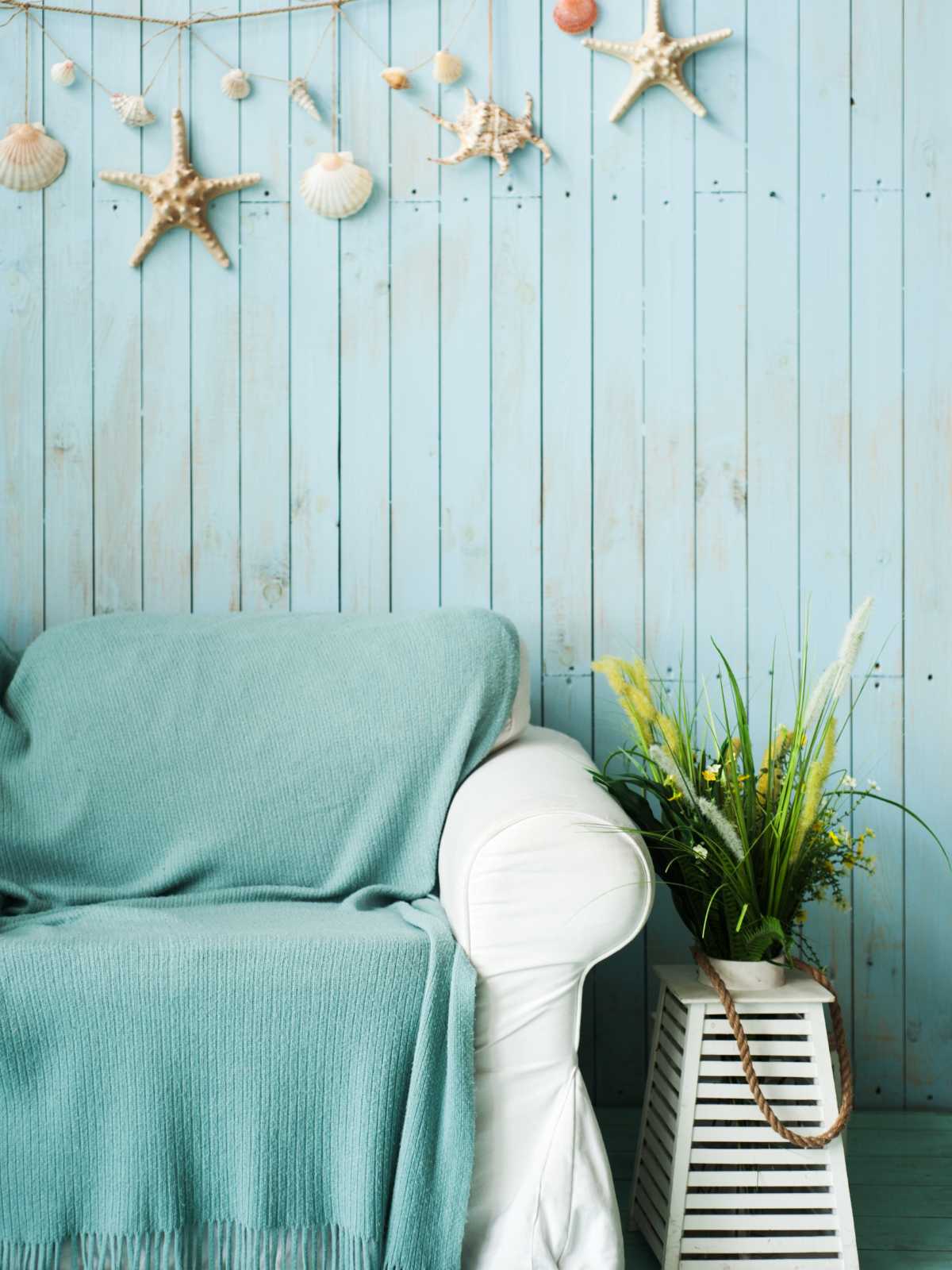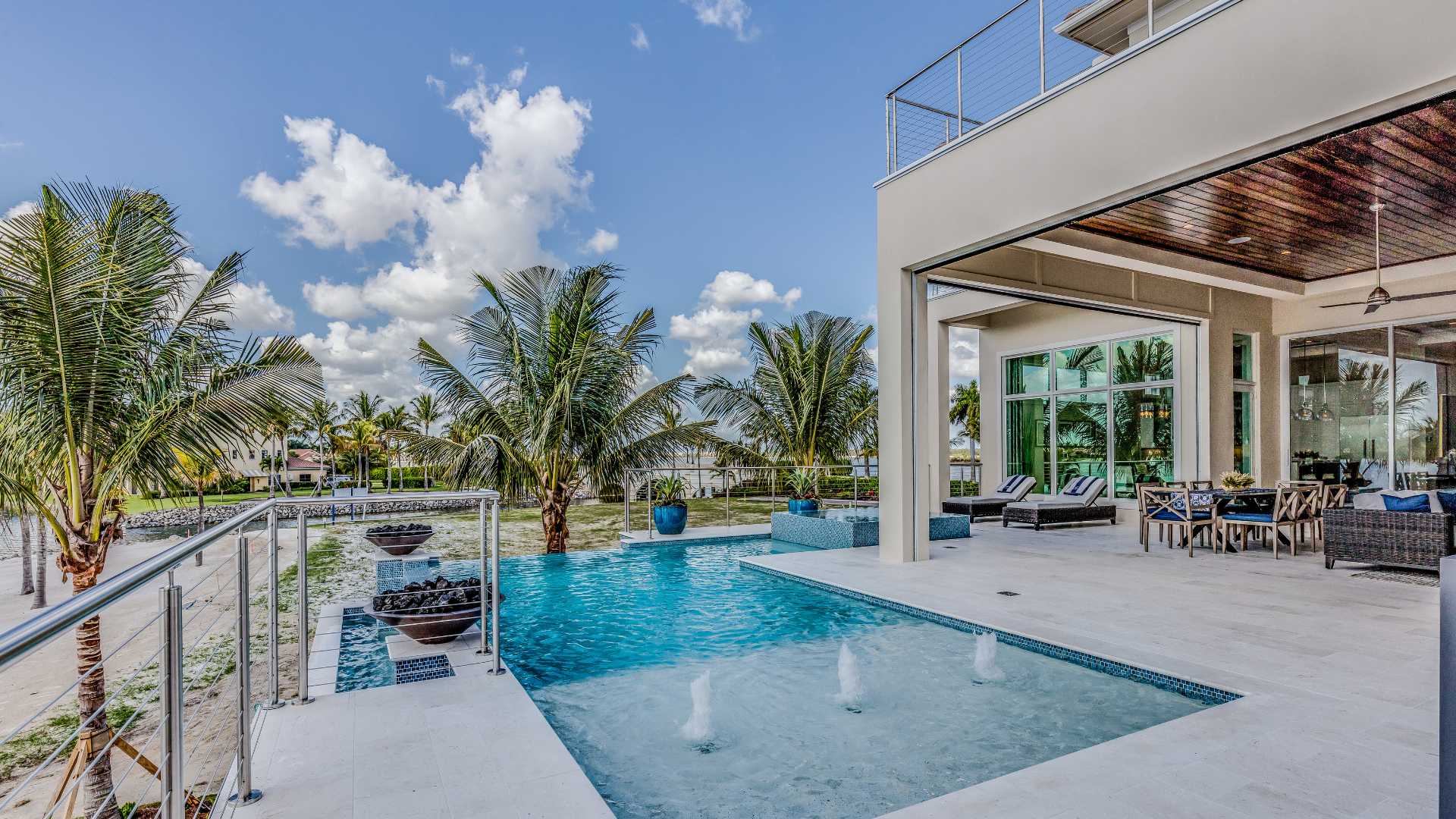 Beginning your home search can be an overwhelming and daunting task. Because of that, we make sure that you, and all other potential buyers, understand each of the steps that we take to make the process as easy and painless as possible. We are happy to meet in person or talk via phone/Zoom and we can go over your home buying goals. You'll receive a complimentary step-by-step booklet of the buying process. Whether you are looking to buy tomorrow or next year, let's chat! No strings attached.
Dedicated to an
honest

and

friendly service
In any relationship communication is key and is the cornerstone on how we deliver a next level service. We are dedicated to providing you the attention you deserve. When you work with us, we are available at any time through text, phone or email. To us, you are more than just a client – you're a partner in the process.
Extensive Buyer Consultation
We sit down face-to-face and go over every last detail of your purchasing options to ensure you make the smartest choices for you and your families future!
Listing alerts
We help you find the perfect home by taking your preferred price, aesthetics, location, lifestyle, nearby amenities, and more!
Home inspections
We understand how important it is to use the right home inspector. Contact us for a full list of home inspectors, 4-point and wind mitigation inspectors, septic inspectors, and more!
Vendor network
We work with an extensive network of vendors and contractors that offer us special deals for home repairs, furnishing, painting, plumbing, electrical work, and much more!
Negotiating power
We will help you negotiate and secure the best possible price and terms when purchasing your next property.
Virtual Tours
We offer professional video tours and listings. This allows you to tour the property live with us virtually, no matter where you are located!
Use our free search tool for a more personalized experience you simply can't get with Zillow or Realtor.