Extraordinary Reach. Extraordinary Results.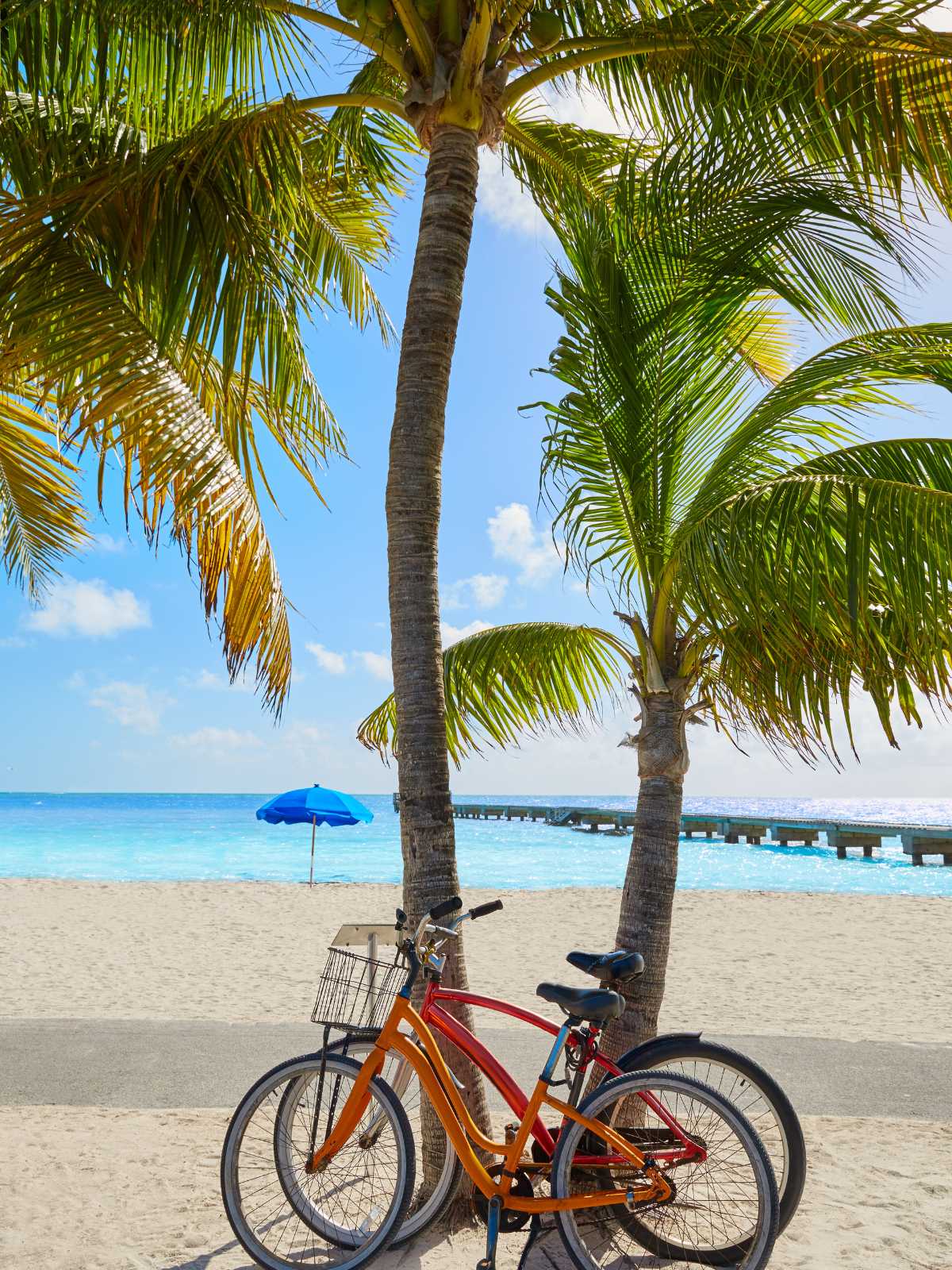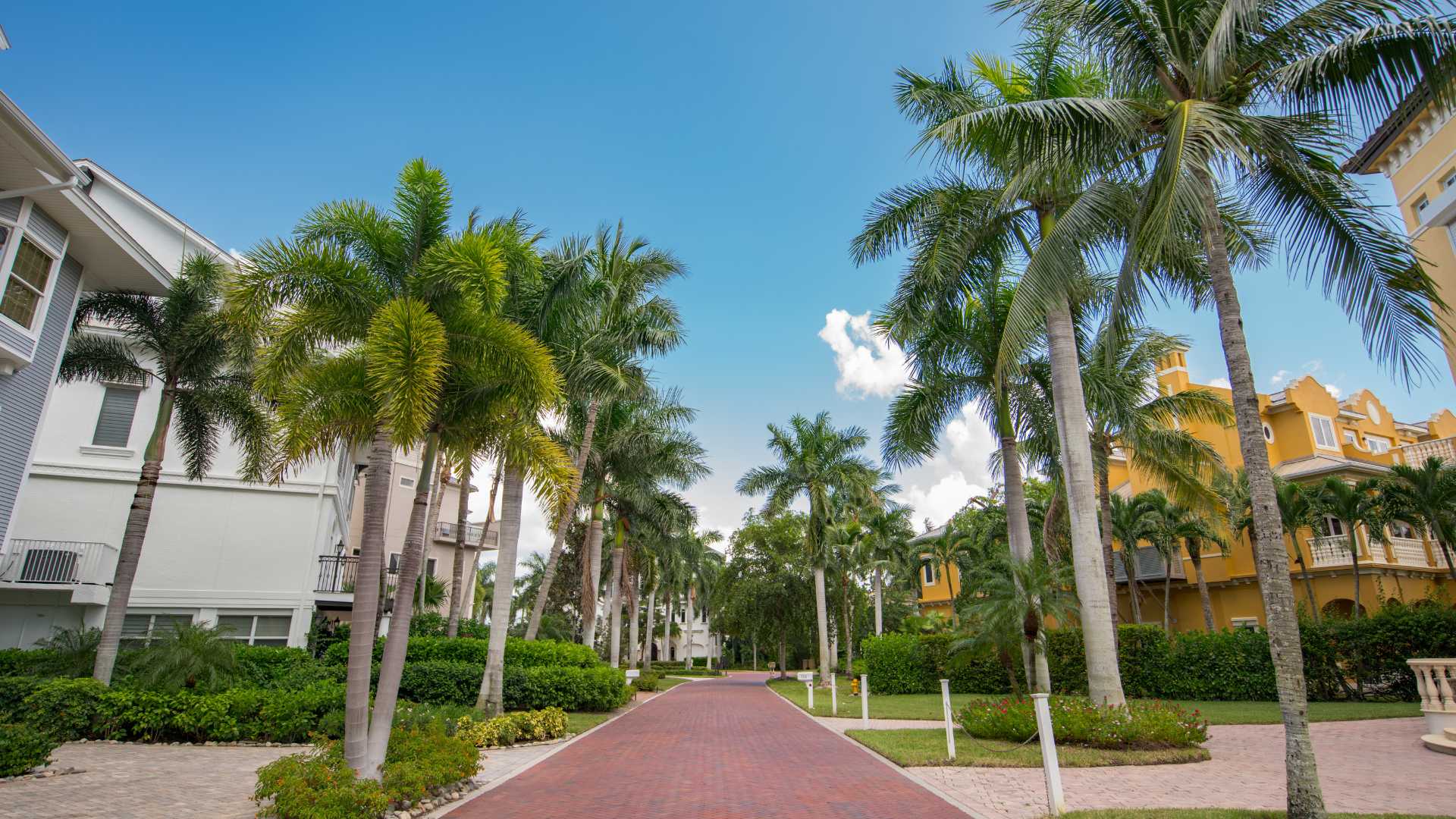 The journey to sell your home is 100% about YOU. We are here to strategize and listen to your needs and goals so WE can best help you achieve them! During our initial meeting, we'll walk through your home and discuss if anything needs to be staged, fixed, remodeled, etc. and then we'll sit down and talk pricing strategy, pre-marketing strategy, and what to expect when your home goes live on the market. Our goal is to help make selling your home as stress-free as possible and earn your 5-star review.
Experience alone doesn't sell homes.
Marketing does.
Welcome to iad Florida, where selling homes is an artful blend of innovation and global reach. Our passion lies in digital marketing, and we take delight in connecting sellers with buyers through various online platforms. Utilizing custom professional videos and photography, we make every listing stand out on social media, where potential buyers actively search. As our media presence expands, so does the exposure we provide for our clients' properties. Additionally, iad Florida is proud to be part of a vast global network comprising 20,000 agents across 8 countries, offering unparalleled international exposure for your property. Trust us to bring your real estate dreams to life, locally and globally.
Home inspections
Here at Changing Latitudes is now iad, we understand how important it is to use the right home inspector.
Expert advice
With over 20 years of experience in Florida Area, we've helped over thousands of clients meet their home ownership goals.
Professional photos
It's absolutely essential that your home looks stunning, and attractive. We use professional photography for each and every listing.
Professional videos
We offer professional video tours and listings. This allows anyone to tour the property on demand, no matter where they are located.
Home staging
Through our home staging services, we make sure that your home looks absolutely stunning, looks great on all of our marketing materials, and serves as the "wow factor".
"My family and I recently bought our first home and were very nervous about how the process would go as we did not know much about real estate. A family member of ours recommended Karen Saltor and it w
…
Read More
as by far the best decision we made choosing her as our realtor! From the first time meeting her, she was extremely pleasant, always available, and respected our wishes on what we were looking for in purchasing a home. Her patience in answering questions and finding our dream home was unmatched. I have heard from others how stressful it can be buying a home but if you chose to work with Karen, I promise, you will not be disappointed. I will definitely be recommending her to anyone looking to buy or sell their home!"
Read Less
"I bought and sold my home with Changing Latitudes and Mathias & Savanna were my all time favorite realtors! They are very knowledgeable, kind and there for you! Thank you!"
"Great experience. My realtor Roy was absolutely amazing. Good realtor, great guy"
"I recently bought my first home with the help of Mathias and Savanna Jenniges from Changing Latitudes Real Estate. They were there for me through the whole home buying process from looking at the rig
…
Read More
ht Townhome for me, understanding of the contract jargon and pre-closing walkthrough. Mathias and Savanna made me feel more comfortable with my home purchase decision and I highly recommend them."
Read Less
"Working with Karen was an absolute joy!! Working my way thru the process of buying a townhouse with Karen's help was so enjoyable and her help with finding the perfect match for me was a godsend!!"
"Carrie was great to work with both buying and selling my home. Very smart and professional. Would highly recommend Changing Latitudes for all your real estate needs."
""Gratitude for helping us find the right Latitude" : Wanted to express me Sincere & Genuine appreciation I have for Matthias & Savana. Local, Friendly, and so Knowledgeable. They have a "Home Field A
…
Read More
dvantage" and it shows. Their extensive experience is unmatched. They made everything very easy to navigate and were always available. I wouldn't work with anyone else! Throughout the entire process, an absolute pleasure to work with. A Great TEAM!"
Read Less