Tampa Area Events (OCT 20, 2022 – OCT 31, 2022)
SUNDAY, OCT 30 | THE DALÍ MUSEUM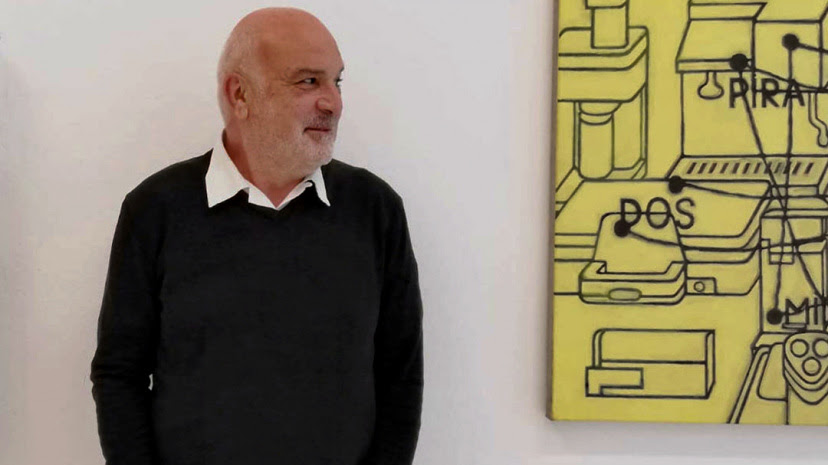 The Visit presents the work of Uruguayan-Spanish artist Yamandú Canosa. Through the exhibition, Canosa creates a contemplative dialogue between surrealism and contemporary art.
FRIDAY, OCT 21 | FAIRGROUNDS ST. PETE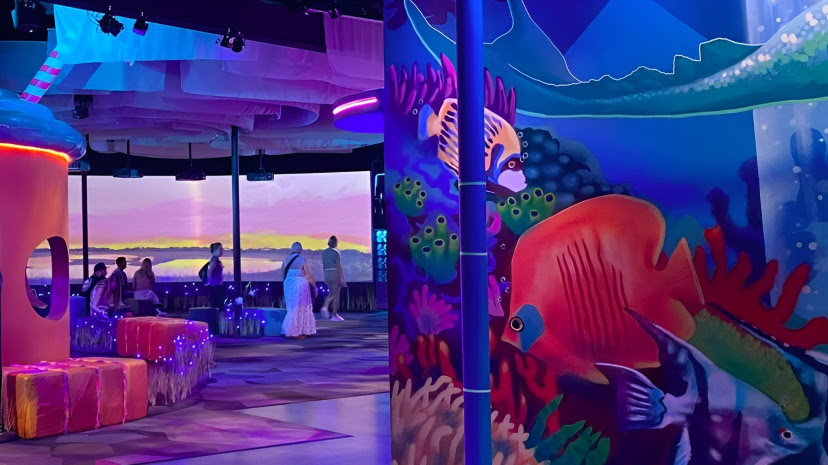 This event is an indoor, explorable, and immersive art experience for all ages. Over 60 local and international artists were commissioned to make art for you to immerse yourself in and enjoy.
FRIDAY, OCT 21 | VIRTUAL – GLOBAL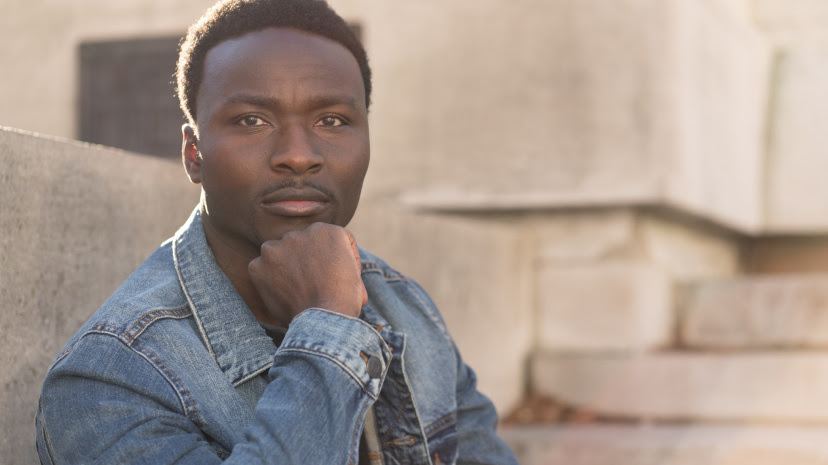 Get in tune with your healing power through the music of hip-hop recording artist and singer, Watson Tunez. A philanthropist, who happens to be a hip-hop recording artist, Watson Tunez's artistry is influenced by his early experiences in Haiti.
SATURDAY, OCT 22 | JULIAN B. LANE RIVERFRONT PARK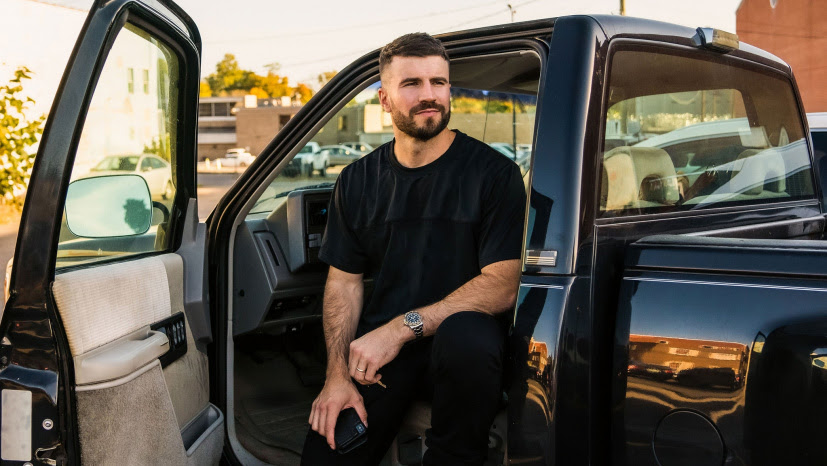 This event is an annual fundraiser event held on a beautiful and scenic waterfront. There will be live music to jam out to, as well as a BBQ competition featuring delicious meals.
SATURDAY, OCT 22 | VIRTUAL – GLOBAL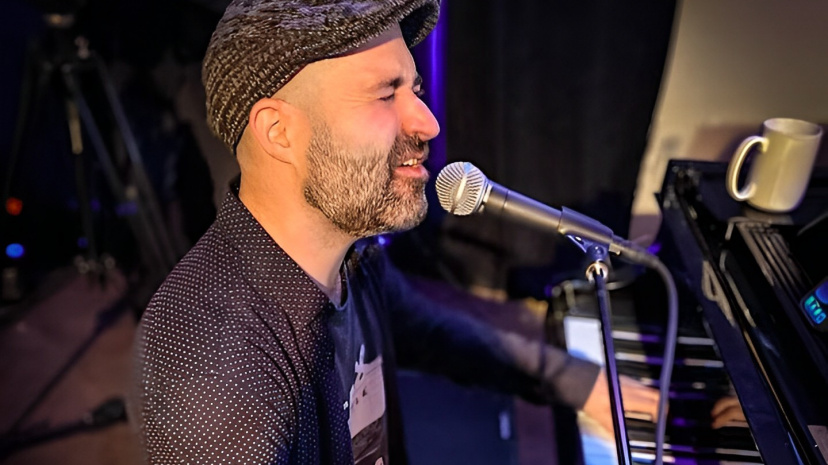 Experience music from around the world that will transport you to another place. The multi-performer, multi-genre live-streaming music festival extravaganza, QuaranPalooza, will deliver a sound for every musical taste.
SATURDAY, OCT 22 | PERRY HARVEY SR. PARK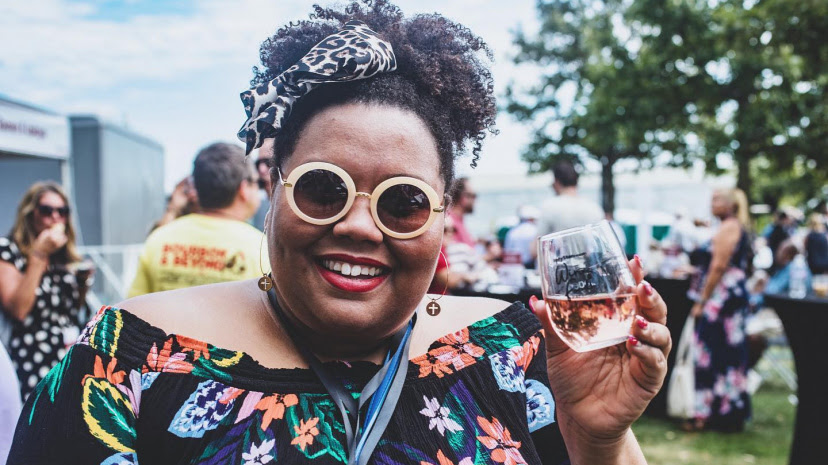 Laugh, mingle, and have a blast at this gathering. Either a glass or a bottle, the taste of wine will please any palate. Enjoy a glass of red or white.