The summer solstice, or midsummer, occurs when the sun hits its highest position in the sky, resulting in the greatest number of daylight hours at any point during the year. Sol in Latin means sun, while stitium means to stand still. It is believed that solstice describes the sun appearing to stand still in its daily path.
While every culture has its own variation of beliefs about the solstice, there is a common thread that summer brings new life. As the summer sun presents itself radiantly, use this time to appreciate the abundance of life and happiness the season offers.
For the adventurer
These activities are a perfect fit for your summer solstice if you find yourself constantly seeking adventure. The extended daylight offers more time for exploring!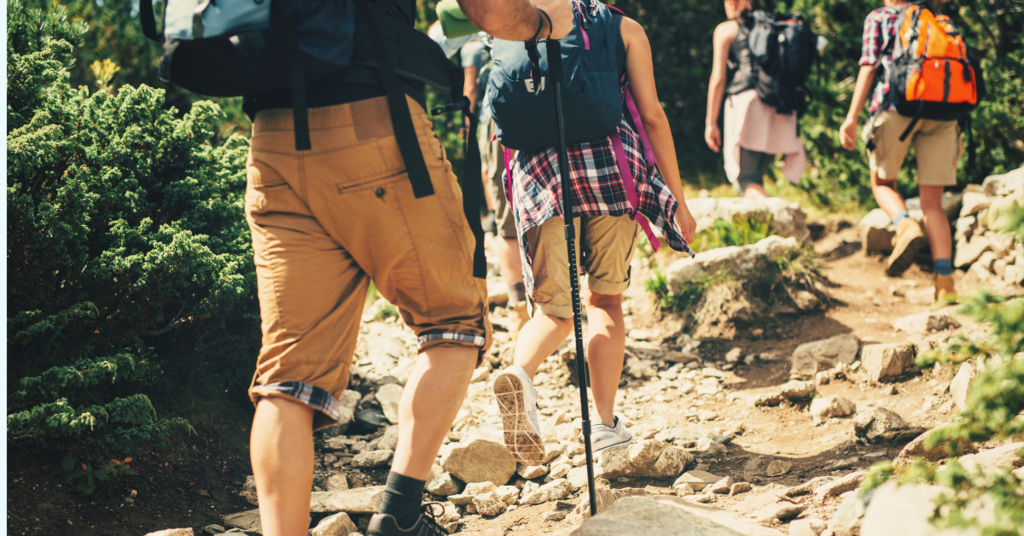 Hiking 
You don't have to travel far and wide for beautiful, breathtaking sights. Use the American Hiking Society's trail tracker to find a suitable trail near you. Be sure to bring a backpack, proper footwear, water, and a few snacks. If you live in a city and can't access hiking trails, use this time to visit a local park or a part of the city you haven't thoroughly explored yet.
Tubing or kayaking
A tubing or kayaking excursion can take hours, depending the length of the trip and the speed of the current, so the solstice is the perfect opportunity to float, splash, and enjoy nature. Look online for local tube and kayak rental spots if you don't have your equipment.
Swimming in a nearby lake or river
Pools are relaxing and fun, but take your swimming to the next level in a more adventurous setting at a nearby lake or river. Look for places with fun inflatables or rope swings, but most importantly, make sure swimming is permitted and that there are lifeguards on duty.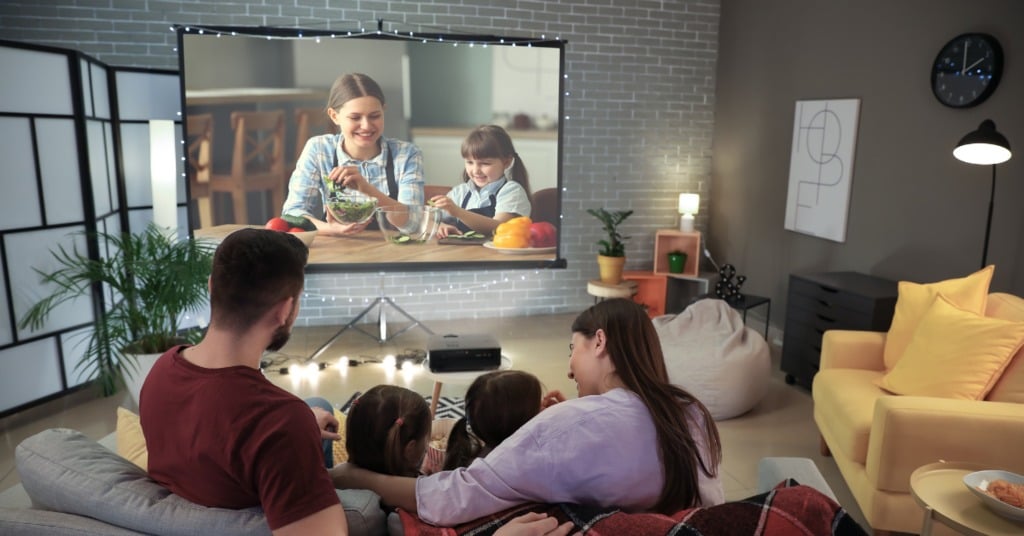 For the entertainer
The heat of the summer sun can be tiring, so for those who prefer to enjoy the summer solstice without sweating, below are some relaxing and activities to try.
A small backyard concert
If you play an instrument or love to have music playing, consider inviting a few friends or family members over to listen, or ask them to play along for a backyard concert. All that's required are your instruments, some drinks and snacks, and chairs! You can even make this a socially distanced event by spacing the chairs farther apart. Play your favorite summer songs, and encourage guests to put their feet up.
Movie marathon 
Bring a film festival to your backyard by putting up a screen in a shaded area, or just a white sheet with a DIY phone projector, and show the best summer classics. Select movies that are lighthearted and suitable for most age groups.
For the foodie
Summer is full of great flavors, so why not start it off on the right bite? Staying in the sun requires hydration and refueling to keep healthy. Try these food-and-drink-filled activities that are sure to satisfy your cravings.
Lemonade taste test
Lemonade is a classic summer drink, but you can make so many delicious variations. From strawberry-hibiscus to passion fruit, there's a flavor somewhere for everyone. Purchase a variety of different ingredients (e.g., lemons, berries, and herbs), and experiment with a mixology of flavor combinations. Have your family members create their own concoction for everyone to taste, and crown a winner based on the voted favorite.
DIY ice-cream sundaes
Ice cream is an iconic summer sweet that's surprisingly easy and fun to make. All you'll need is heavy cream, sweetened condensed milk, vanilla extract, and any mix-ins you want. Make it in the morning, and let it sit to freeze for the day. After dinner, grab your favorite toppings, and set out an ice-cream sundae bar!
Master the grill 
There's nothing quite like a summer barbecue. Grilling the classics, like hamburgers and hot dogs, is a safe and delicious pursuit, but you could also use this time to diversify your menu. Fruits, vegetables, and seafood are great additions. Check out these easy, delicious citrusy seafood kebabs. Use the solstice as a challenge to cook all of the day's meals on the grill or over a fire, if possible! It's a fun way to get outside and discover new flavors.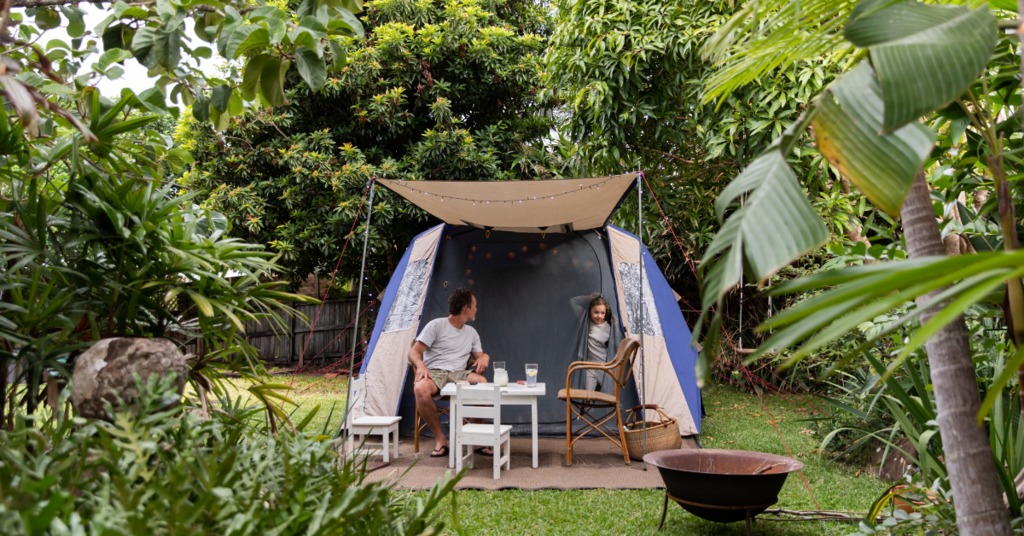 For the family
Sidewalk chalk 
Getting creative with sidewalk chalk is an easy, fun activity the whole family can get involved in. To celebrate summer, have children draw their versions of the sun. Encourage creativity by giving them multiple color options. Be sure to snap a photo of all the sunny creations as a keepsake before it washes away.
Backyard campout 
A change of scenery is nice, especially when it involves fresh air. Camp from the comfort of your own backyard! Watch the sunset, start a campfire, and top off the evening with s'mores before getting comfy in your sleeping bags. Have children collect sticks for the fire, and use this as a teachable moment on fire-building and fire safety.
Summer crafts for kids
Kids learn best when creating with their hands, and summer doesn't mean an end to learning, so give them a few simple materials and let their imaginations roam free with these summer craft ideas.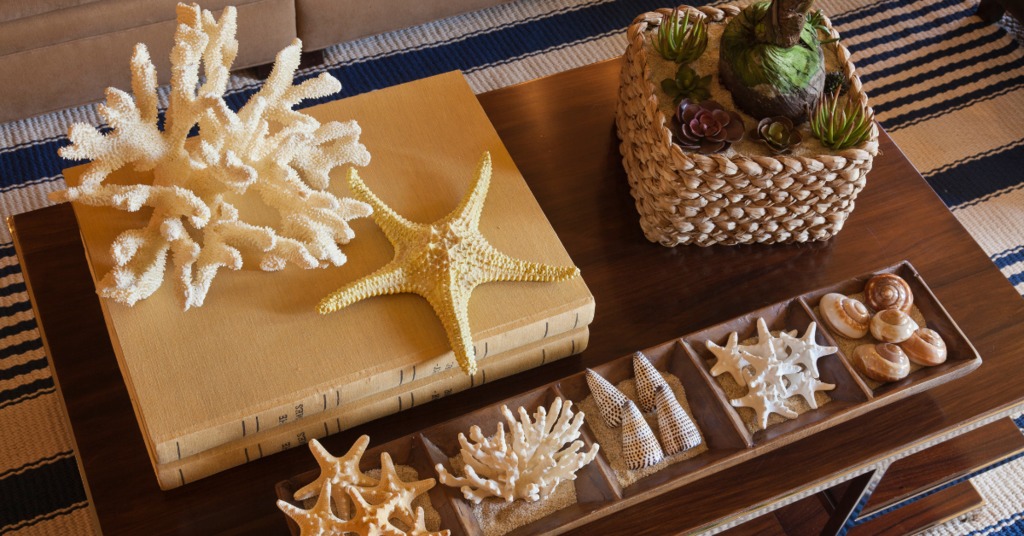 For the creative 
Vertical garden
Utilize your outdoor wall space by making a pretty, unique vertical garden to display your summer herbs and flowers. With few required materials, you can make this as customized as you'd like to match your home.
Fruit-themed coasters
Sip and serve drinks in style all summer long with these bright fruit coasters. A local craft or office- supply store will have the necessary materials. Make a variety of fruits or your favorite fruit that matches your decor!
Summer home decor 
Ensure your home is well-decorated for the summer without breaking your budget by creating your own decor. Try making this beach-themed wreath or patriotic mason jar centerpiece.
Make this summer solstice one to remember and celebrate with the activities you like best!