Greater Orlando Area Events (OCT 20, 2022 – OCT 31, 2022)
SATURDAY, OCT 22 | VIRTUAL – GLOBAL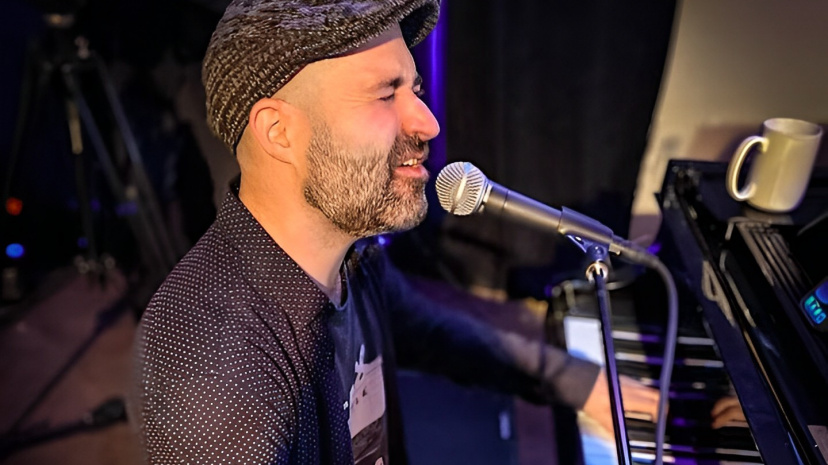 Experience music from around the world that will transport you to another place. The multi-performer, multi-genre live-streaming music festival extravaganza, QuaranPalooza, will deliver a sound for every musical taste.
THURSDAY, OCT 20 | IVANHOE PARK BREWING COMPANY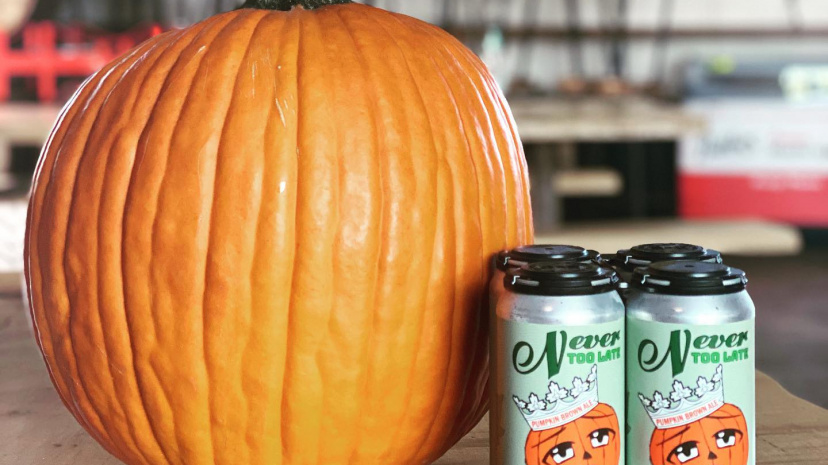 Prove to your friends how much you truly know during Halloweentown Trivia. Questions and answers are ready and waiting to test your knowledge of this classic and timeless tale.
THURSDAY, OCT 20 | THE ABBEY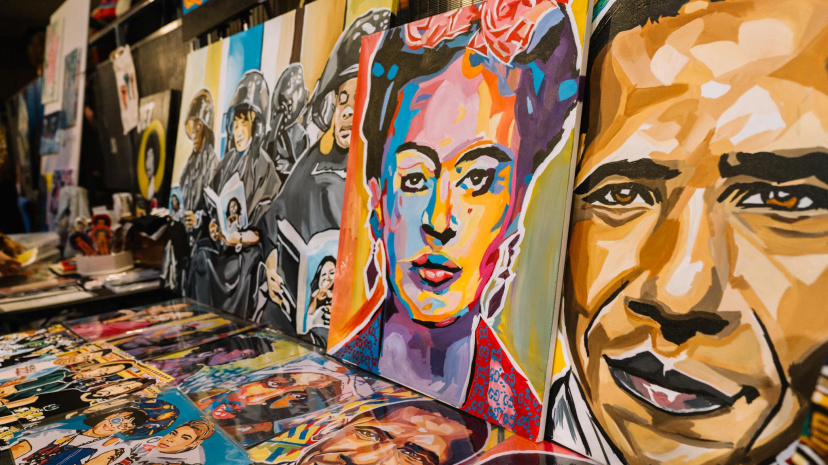 Come experience one of the largest pop-up art movements to hit North America over the past decade. The Orlando Pancakes and Booze Art Show features over 75 local artists exhibiting over 300 pieces of artwork, all-you-can-eat pancakes, and live audio …
FRIDAY, OCT 21 | ORLANDO MUSEUM OF ART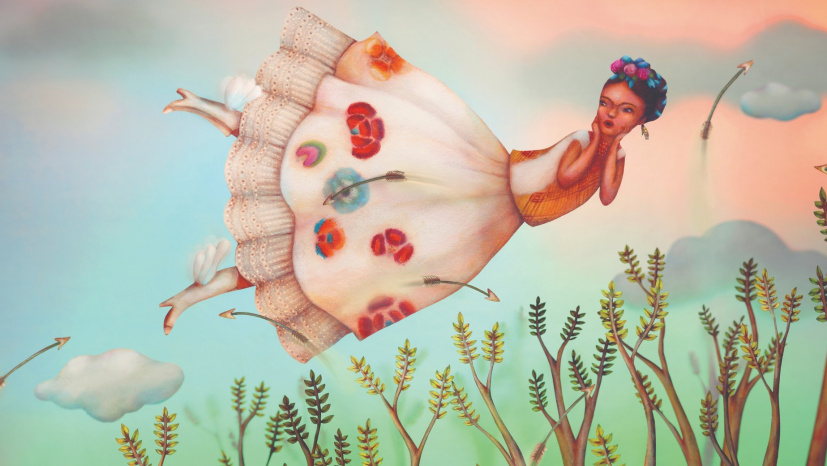 Engage with the Orlando Museum of Art's picture book exhibition, Soñadora: Yuyi Morales. Be inspired by Morales' book Dreamers to create a city-lit moonscape collage using paper, oil pastels, and markers.
SATURDAY, OCT 22 | ORLANDO FESTIVAL PARK
Central Florida Veg Fest is an exciting day of colorful and educational exhibits to learn more about how veg-living enhances our health, the planet, and its inhabitants. Discover new products from over 200 vendors as they showcase a diverse …
SATURDAY, OCT 22 | CELEBRATION TOWN CENTER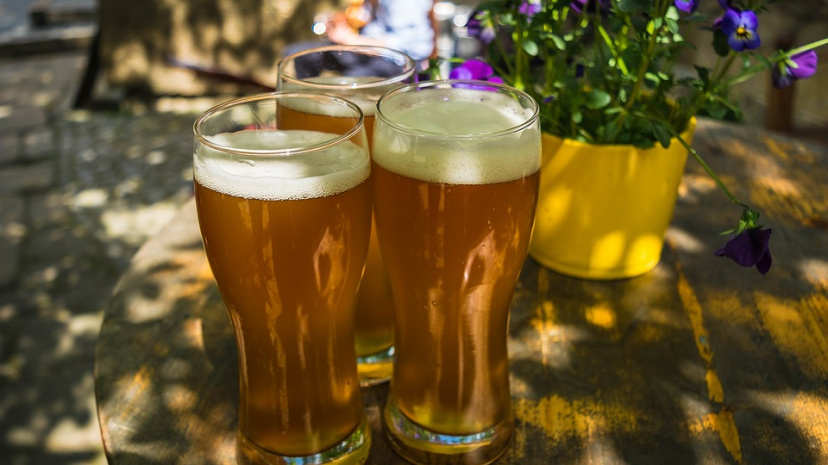 Celebration Town Center transforms before your very eyes as the falling leaves of the season drop on Market Street during Oktoberfest. Listen to the rustling of leaves, relax by the lakeside, and enjoy the live music with family and friends in this …
SUNDAY, OCT 23 | OSCEOLA HERITAGE PARK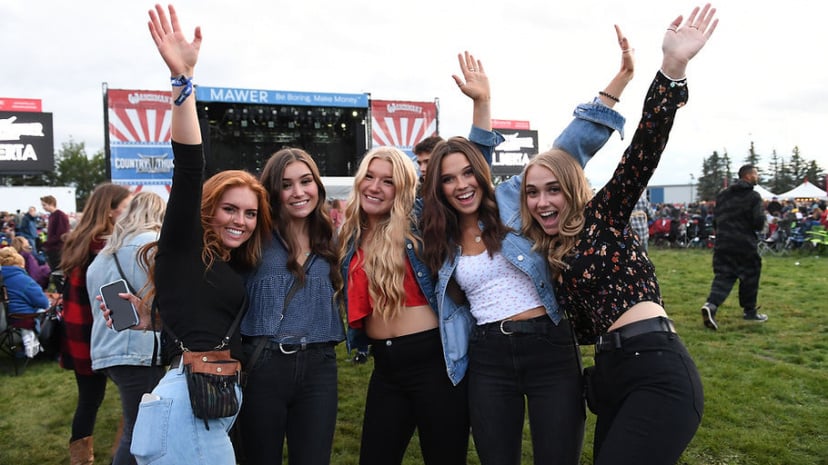 Dance to the music of the best country music artists during Country Thunder Florida in Kissimmee. The event features a garden party, over 15 of the hottest country music stars, and a variety of camping options. Bring your blanket or chair and take in …