With the distribution of a COVID-19 vaccine across the country, it seems that a certain sense of normalcy may be returning to our lives. If you are looking to buy or sell a home soon, you might be wondering how this is playing out for real estate. The experts at HomeLight interviewed more than 1,000 top agents across the country to uncover the trends that they are seeing in their markets and here are seven that you should be aware of if
real estate is on your mind for 2021
. 
Low mortgage rates increase demand
Across the country, record-low mortgage rates are creating a situation where people are eager to buy. In fact, in Q4 2020, 97 percent of agents said that low mortgage interest rates were boosting buyer demand in their markets, up from 70 percent in Q4 2019.
Is this your first time buying a property? Get your guide here
Fast-track to buying
In response to low mortgage rates, 68 percent of agents saw renters speed up their plans to purchase a home, while 66 percent said current homeowners are trading up faster, and 46 percent said older adults were downsizing sooner. Top real estate agents in Florida and across the country are noting how low mortgage rates are speeding up decisions for first-time buyers. According to the survey, older adults have expedited their plans to downsize and parents are also helping their adult children buy first homes.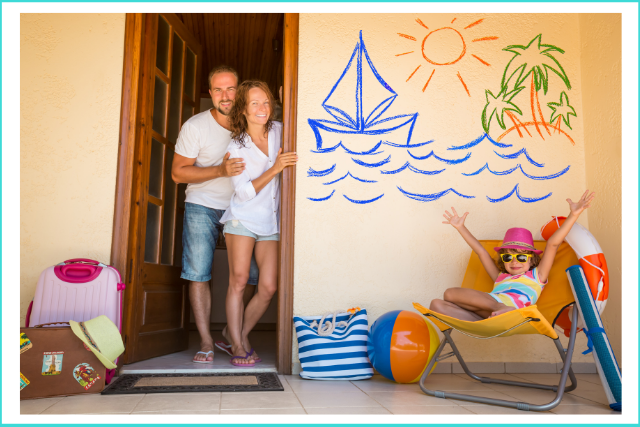 Staycation second homes
With remote working becoming the norm, and vacations at a halt, more than 80 percent of agents in the survey said that the purchase of second homes is also on the rise. That might mean a warmer climate or better access to the great outdoors. It may not be a surprise that 41 percent of agents found that homeowners are even selling their primary residences to move to a vacation home full-time. The most appealing features for a second home according to real estate agents included warm weather, proximity to water, and low maintenance. 
Bidding wars
Bidding wars are the norm in a seller's market and in Q4 2020, 38 percent of agents said that bidding wars were at their peak, a 4 percentage point increase from Q3. Meanwhile, 46 percent reported that bidding wars were on the rise in their markets. 
Limited inventory
With more people wanting to buy, agents are noting that buyers may face a lack of housing options due to low inventory and may not find the house of their dreams, with 51 percent of agents in the report mentioning this as a roadblock for buying. 
Make the most money from your home sale. Get your guide here
Sellers' market
At the end of 2020, agents across the country reported a robust seller's market (92 percent of agents noted seller's market conditions in November 2020), and that trend is expected to stay. This means that there are not enough homes to keep up with demand and buyers may be willing to pay more to land their dream listing. That could be good news if you are a seller in 2021.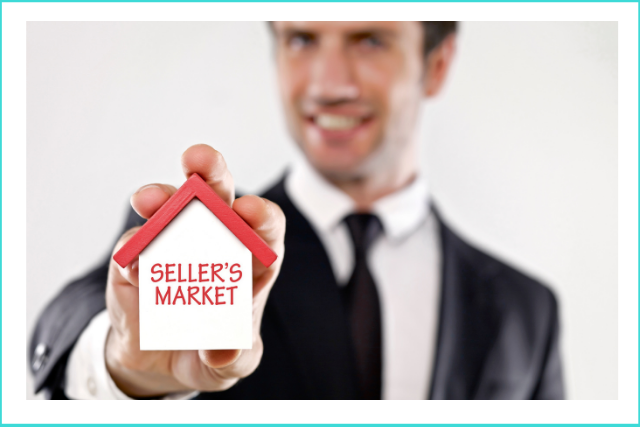 Home prices are on the rise
Nearly three-quarters of agents in Q4 reported that home prices are on the rise in their markets as of Q4 and according to the survey, prices are set to keep rising in 2021.
These trends seem to point to good news for sellers and give buyers a lot to think about too. Depending on your real estate goals, you may want to take a wait-and-see approach or work with a professional agent who can guide you to the best outcome. 
It's time to make 2021 YOUR year of homeownership. (And guess what? You don't have to do it alone. We'll be here to guide you every step of the way!) Shoot us a message and let's chat!