One of the most important things your real estate agent or broker does is represent you during the various negotiation processes involved in buying or selling a home. While we often think of the negotiation in terms of the initial offer to purchase, in reality, there are many separate negotiations at play all the way up until closing.
Whether you are negotiating the sales contract, contingencies, home inspection items, or a low appraisal, it's important to ensure that you are clear on your priorities and that you are adequately communicating those priorities to your real estate professional. That will allow them to be more effective in negotiating on your behalf, giving you a better chance of getting your needs met.
Is this your first time buying a property? Get your guide here
Following are some of the main priorities for buyers and sellers during the negotiation process. See which ones you are most concerned with, and talk to your agent about the order of importance of these to help inform your strategy.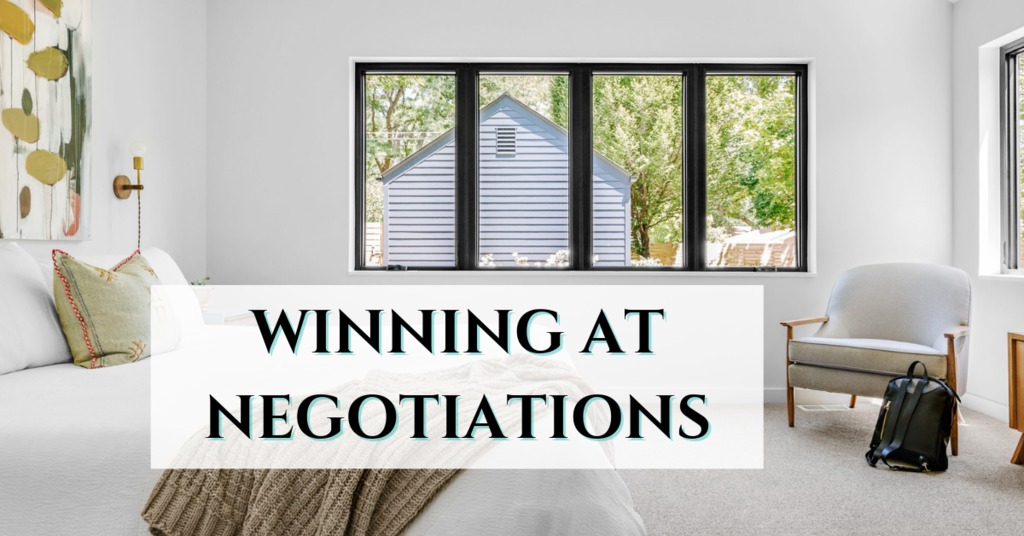 Negotiating on Price
For some buyers and sellers, the bottom line is the only thing that matters in a negotiation. If you are a buyer, this may mean a willingness to lose the dream house over a relatively small amount of money, or a willingness to wait months for approval on the purchase of a foreclosure in order to get a better deal in a desirable neighborhood.
For sellers, negotiating on price may mean not negotiating at all—holding firm on the list price regardless of how good the other elements of the offer may be, or what price the market indicates. While negotiating on price is a necessity for some, don't let it blind you to other factors, especially in a multiple offer situation. An over-asking-price offer is worthless if the financing falls through, while a lower, all-cash offer that closes faster and saves on carrying costs may be a better option.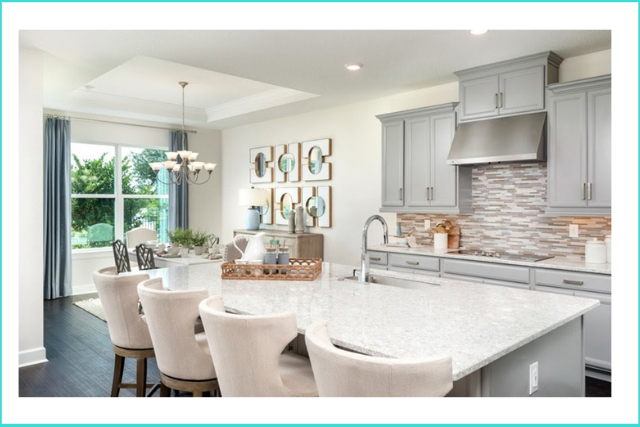 Negotiating on Terms
Is there deferred maintenance looming over your home sale? You may have an as-is listing on the MLS. Are you willing to facilitate an information-only home inspection?
You may have a home for sale along with a neighboring lot. Are you willing to split them up and offer them separately?
In many cases, sellers have specific needs that trump other factors in their negotiations. Buyers may or may not be willing to accommodate those needs, or they may use them to negotiate a lower price or more favorable terms of their own. It's vital to ensure that any hard-and-fast deal-breakers are adequately communicated to your agent or broker so that they can form the foundation of your negotiation strategy.
Negotiating on Time
You may be moving for a job change and need to buy or sell quickly. You may have found your dream home and need to get out of your current home in order to buy. You may be having a child so the clock is ticking for closing on that larger space.
Negotiating on a strict timeline can be difficult and is dependent on the processes of mortgage underwriting, title research, and closing processes in your area. It's vital to communicate clearly with your agent and to determine what you are willing to give up in order to stick to your timeline.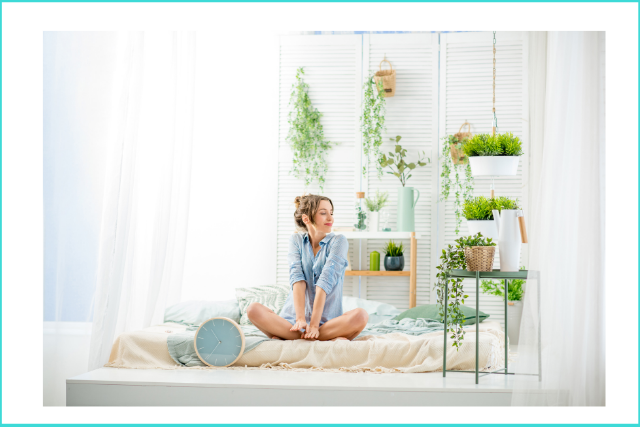 Negotiating on Extras
The chandelier in the dining room makes the house pop in photos, but it's a family heirloom and won't convey. The painting in the foyer was commissioned just for space, but will buyers want to pay extra for it? There's an outdoor shed that is useful for garden tools, but the buyers have a lawn service and want it torn down and removed.
There are often extra items that come up during the negotiation process, from furniture to playsets to landscaping. In some cases, being willing to part with some furniture that fits perfectly or even an attractive, just-right decorative item can sweeten a deal—and can make buyers more willing to meet your other requirements.
Make the most money from your home sale. Get your guide here
Roadblocks to Effective Negotiation
Once you know what's important to you in the negotiation, it's time to identify some problem areas that may undermine even the best-laid plans. Ensure that you are not falling into any of the following traps that could derail your deal.
Us vs. Them Competitiveness
A home sale or purchase is not a contest to see who is smarter, better, and tougher. Don't allow "winning" to blind you in making a good deal or make you walk away when a little compromise would create a win-win.
Price Sensitivity
There are some cases where you truly can't give in on price. Maybe you are a seller who is overextended financially and needs every dime of the sale price to get into your next home. Maybe you are a buyer struggling to put together the down payment and closing funds you need to get to the finish line. Talk with your agent or broker to find other ways to accommodate when you can't budge on price.
Making It Personal
A lowball offer is not a personal insult. Neither is a negative home inspection report. Keep focused on the process as a business negotiation rather than allowing your emotions to cloud your judgment.
All-or-Nothing
The essence of negotiation is the ability and willingness to compromise. Give and take is the only way that the process can work. You may want many things—ideal price, ideal timeline, ideal terms—but it's very difficult to get all of them. By separating your needs from your wants and prioritizing the elements that matter, you and your agent can craft a more effective and successful strategy.
Your real estate professional is an expert at negotiation. Whether you're a buyer or seller, the more they know about you the better they are able to help. Communicate your needs and nice-to-haves and help them develop the right strategy for your particular situation. Should you have any real estate needs or questions in the future, we'll always be here to help. Shoot us a message and let's chat!