Over the past year, many homeowners realized what they need in a home is changing, especially with the rise in remote work. If you're longing for a dedicated home office or a change in scenery, now may be the time to find the home that addresses your evolving needs.
Is this your first time buying a property? Get your guide here
Working from Home Isn't a Passing Fad
Before the pandemic, only 21% of individuals worked from home. However, if you've recently discovered remote work is your new normal, you're not alone.
A survey of hiring managers conducted by Statista and Upwork projects 37.5% of U.S. workers will work remotely in some capacity over the next 5 years (see chart below):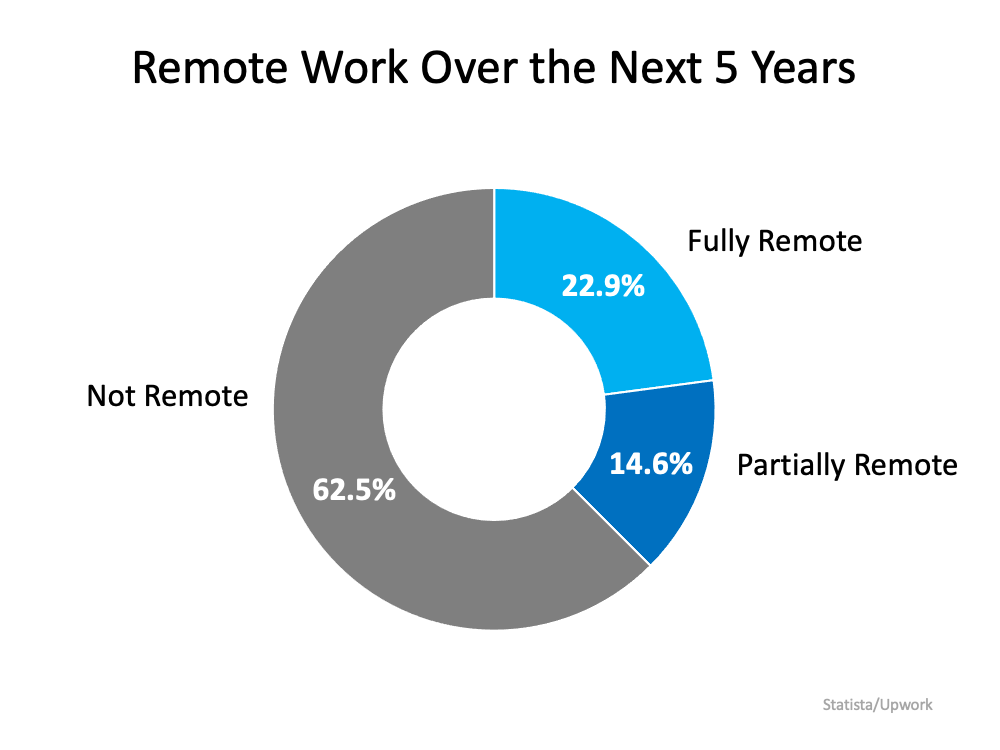 Working from Home Gives You More Flexibility and More Options
If you fall in that category, working from home may provide you with opportunities you didn't realize you had. The ongoing rise in remote work means a portion of the workforce no longer needs to be tied to a specific area for their job. Instead, it gives those workers more flexibility when it comes to where they can live.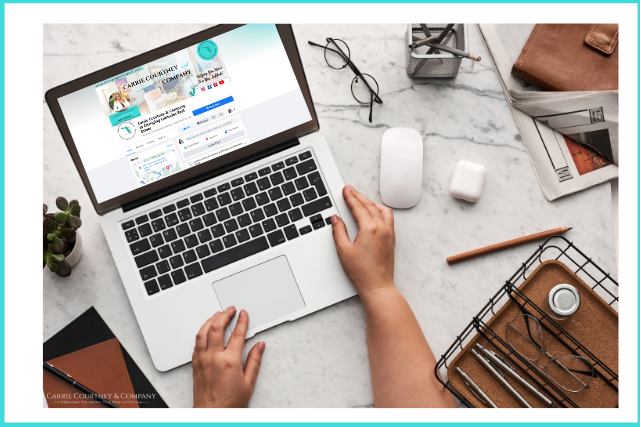 If you're one of the almost 15% of individuals who will have a partially remote or hybrid schedule, relocating within your local area to a home that's further away from your office could be a great choice. Since you won't be going into work every day, a slightly longer commute from a more suburban or rural area could be a worthy trade-off for a home with more features, space, or comforts. After all, if you'll still be at home part-time, why not find a home that better suits your needs?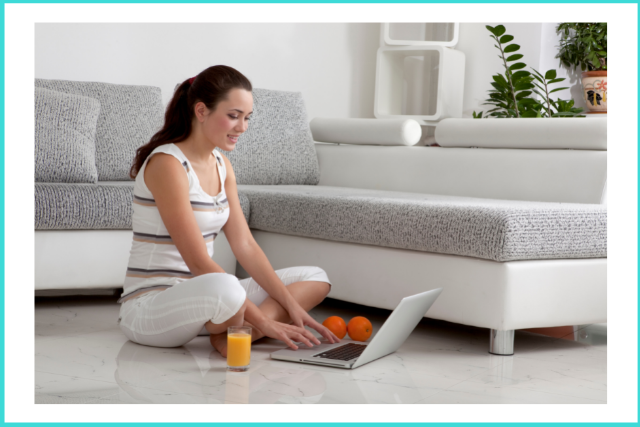 Make the most money from your home sale. Get your guide here