Is this your first time buying a property? Get your guide here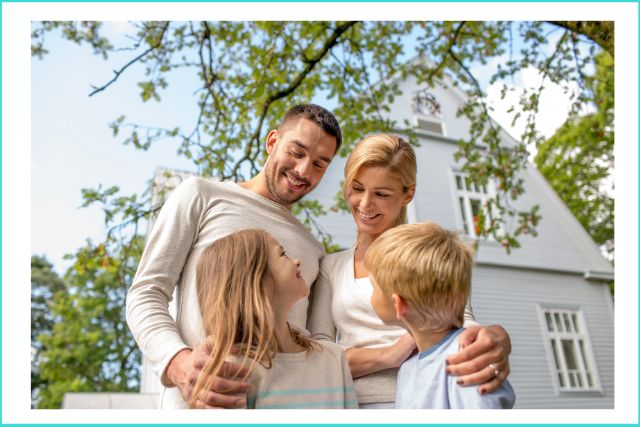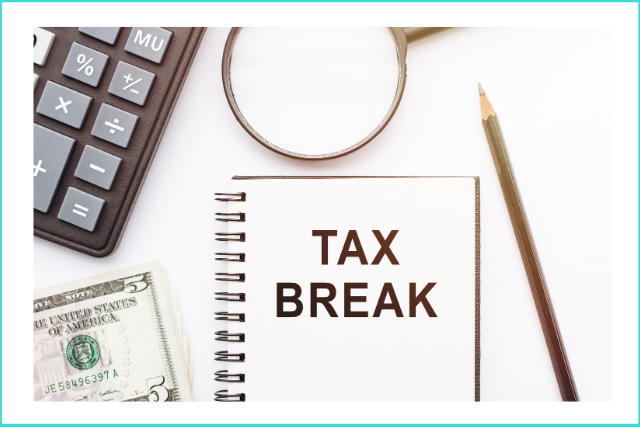 Make the most money from your home sale. Get your guide here
3. Monthly Housing Costs Are Predictable
A third benefit is the fact that monthly costs start to become more predictable with homeownership, something that doesn't happen if you're renting. Ramsey also notes:
"Rent rates will go up. Even if you found a killer deal in a hot area, inflation, competition, and rising property values will cause your rent to go up year after year."
With a mortgage, you can keep your monthly housing costs relatively steady and predictable. Your monthly costs are most likely based on a fixed-rate mortgage, which allows you to budget your finances over a longer period of time. Rental prices have been skyrocketing since 2012, and with today's low mortgage rates, it's a great time to get more for your money when purchasing a home. If you want to lock-in your monthly payment at a low rate and have a solid understanding of what you're going to spend in your mortgage payment each month, buying a home may be your best bet.
Bottom Line
If you're ready to start feeling the benefits of stability, savings, and predictability that come with owning a home, let's connect to determine if buying sooner rather than later is right for you.